Carol Kirkwood might have a legion of admirers, but the BBC weather presenter says she isn't in any hurry to walk down the aisle again any time soon.
READ MORE:
The 53-year-old, who is taking part in this year's 'Strictly Come Dancing', divorced her husband of 25 years in 2007, says she would only wed again if she met The One.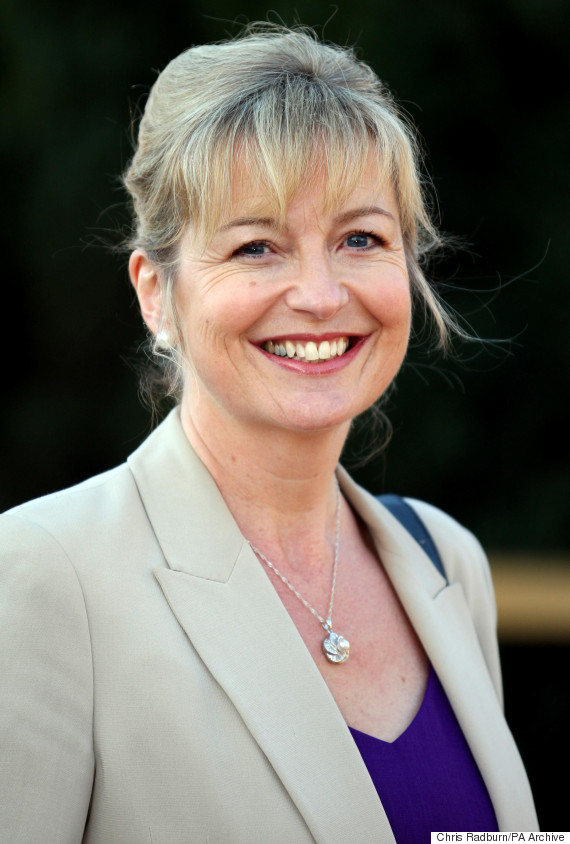 Carol Kirkwood
"I absolutely believe in marriage," she told The Mirror. "If you're married to the person who is your soulmate and the person who you want to spend the rest of your life with."
Carol, who split from her last partner earlier this year, added: "It'd be nice to be seeing somebody but it's not the be all and end all - I wouldn't get married just for the sake of being married, because I'm happy as I am."
Last week Carol revealed she is losing her sight in one eye and is set to go under the knife.
Speaking to Woman Magazine, she said: "I've got to have an operation on my eye and even though it's minor, I'm still a little scared.
"I've got such a droopy eyelid and I'm starting to lose part of my sight.
"It's not drastic at the moment but it will only get worse so I'd better have it sorted."
Worried viewers took to Twitter last November after Carol presented the weather with a bloodshot and swollen eye.
She responded:"Really touched that you are asking about my eye. It doesn't hurt, but I am going to have it checked out properly now."
LIKE US ON FACEBOOK | FOLLOW US ON TWITTER