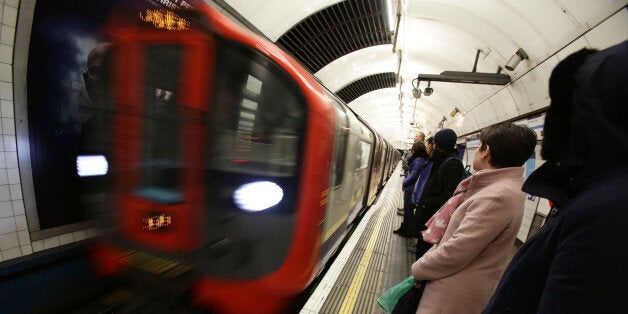 RMT members have voted overwhelmingly to accept a pay and conditions deal for an all-night Tube service in London.
The agreement will clear a big hurdle for the service, which was due to launch in September last year, but three other unions are yet to ballot their own workers.
RMT confirmed that 84% of its 10,000 members voted to accept Transport for London's latest offer, described by union bosses today as a "fair deal".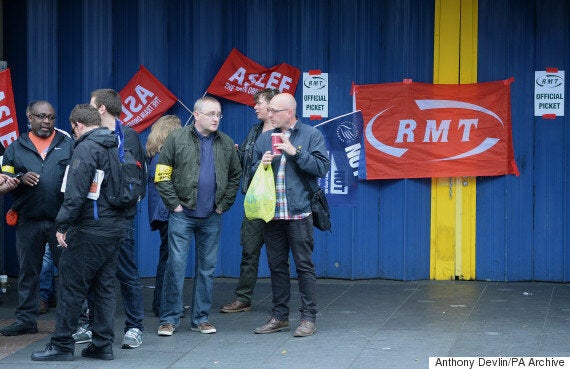 RMT members originally went on strike over the Night Tube plans
General secretary of the RMT, Mick Cash, hailed today's news by paying tribute to the "loyalty, determination and militancy of the workforce right across the Tube network".
He said: "I want to pay tribute to RMT's members across London Underground who have stood rock solid throughout the long campaign of industrial pressure to secure a fair deal from the company over pay and night tube operation.
"Those members have now voted to accept the most recent offer from the company – an offer that was only made after the hard work by union reps in the negotiations backed up by the loyalty, determination and militancy of the workforce right across the tube network."
Related