Sheridan Smith has shared her heartache, following the news that her father Colin has been diagnosed with cancer.
The BAFTA-winning actress pulled out of her performance of 'Funny Girl' in London this evening, first apologising to her fans on Twitter and then sharing her sadness with them.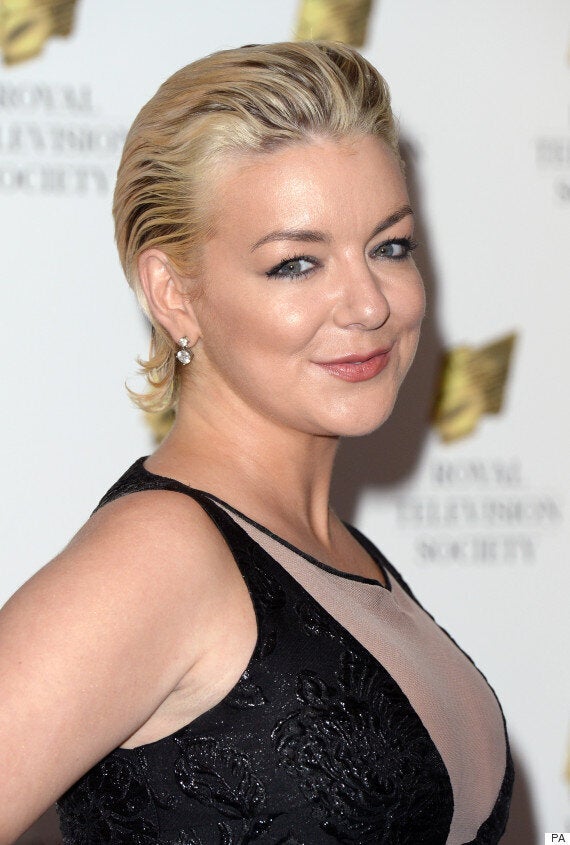 Sheridan told her fans she was sad not to be performing for them
Sheridan, who lost her brother to the disease when she was a child, wrote on social media that she was sorry for not being on stage on Tuesday evening.
Then, when fans started saying they were having problems exchanging their tickets, she promised to help them, even offering to buy more tickets herself. She explained to one fan that she hated letting down her audience, but her priority was her father.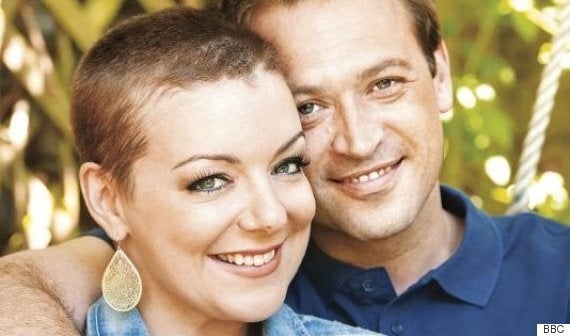 Sheridan Smith co-starred with Paul Nichols in TV drama 'The C Word' last year
Sheridan opened up about her own experience with the disease when she played author Lisa Lynch in 'The C Word' last year. She had got to know Lisa personally during preparation for the TV adaptation of Lisa's bestselling memoir, and was left bereft when Lisa died before filming was complete.
She has also been sharing pictures of her parents on social media recently, captioning one image recently, "Night...my heroes.. love u pappa & mamma xx."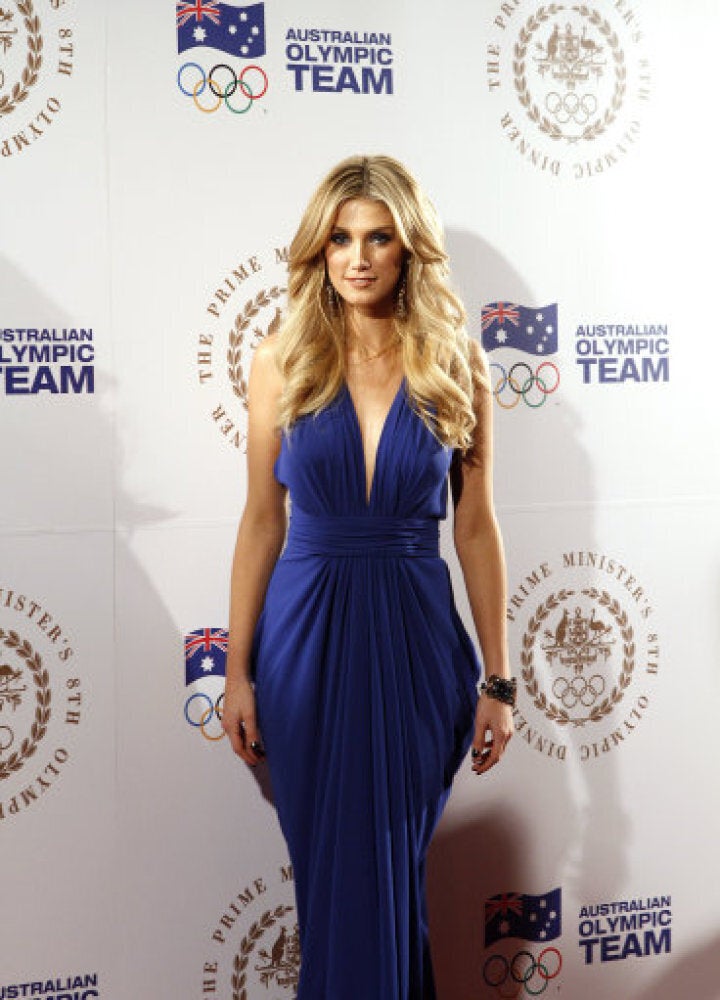 Celebrity Survivors