The Government has been accused of "rushing" its proposed "snooper's charter" amid fears it hands sweeping powers to the authorities and spooks to monitor people's web history.
Ministers today introduce controversial new surveillance laws to Parliament after draft legislation was torn apart by three parliamentary committees, and the Government was urged to re-draw the Investigatory Powers Bill.
Critics fear Home Secretary Theresa May is attempting to avoid scrutiny through a hasty time-table.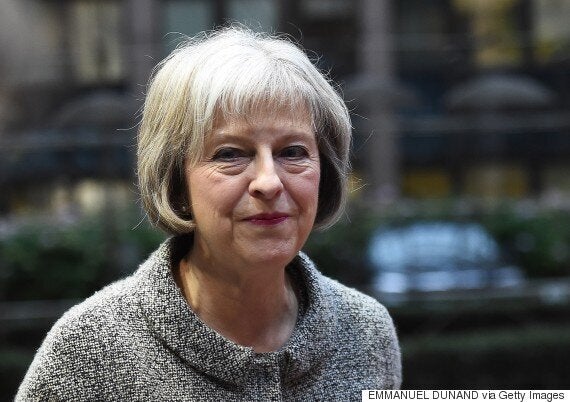 Home Secretary Theresa May's Investigatory Powers Bill comes before MPs today
The Investigatory Powers Bill will be read for the first time today and a final vote in Parliament could happen as early as April.
A cross-party group of MPs and campaigners have today signed a letter in The Telegraph warning the intention to pass the Bill this year is "not in the nation's interest".
Among those is Scottish National Party MP Joanna Cherry, the party's justice and home affairs spokesperson in Westminster.
She warned that the Government has taken "insufficient time" to consider the concerns expressed by the three committees.
She told HuffPost UK: "The SNP accepts that the law needs an overhaul and we welcome the attempt to consolidate a number of statues, however this Bill is a rushed job coming on the back of a draft Bill which did not go far enough to protect civil liberties and lacked clarity.
"Our concerns are shared by three parliamentary committees, eminent commentators, civil liberty campaign groups and the technical sector.
"Everyone wants to get the balance right between protecting civil liberties, in particular, the right to privacy and data security and giving law enforcement and the intelligence and security services the necessary and proportionate powers to fight serious crime and terrorism, however the Government's attempt to get this right falls short."
She warned the Bill "seeks to put on a statutory footing some powers which go well beyond those currently authorised by law in other western democracies".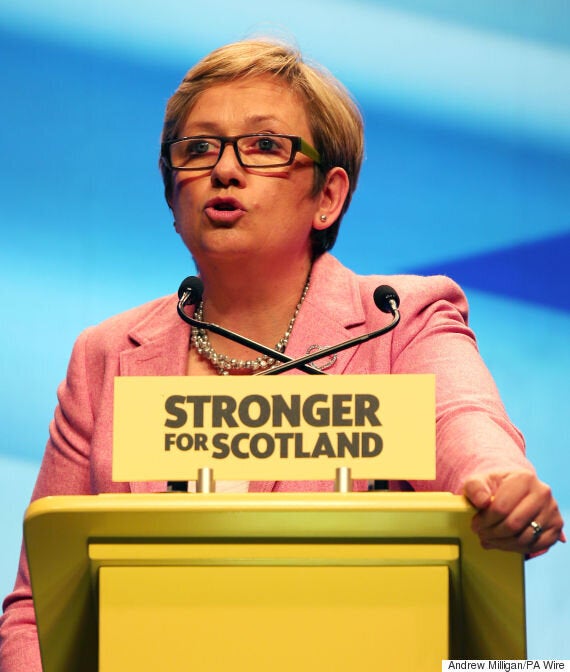 Joanna Cherry: "The Government's attempt to get this right falls short."
Government sources have suggested a revised version of the Bill will concede technology firms will not be forced to weaken security by undermining encryption.
It comes after Apple was embroiled in a legal battle with the FBI in the US over access to an iPhone linked to one of two assailants who killed 14 people in a shooting in California in December.
But campaigners remain concerned about keeping a record of all website visits.
Firms will have to keep so-called 'internet connection records' (ICRs) - which detail services a device connects to but not users' full browsing history or the content of a communication - for 12 months.
Police and security agencies will be given even greater powers to use that data to pursue leads in crimes other than those involving 'life and limb'.
Senior law enforcement officers had argued that proposed rules around ICRs would limit missing people inquiries and human trafficking investigations.
Sources said the new draft is clearer and includes stronger privacy safeguards.
Where recommendations have not been accepted, the Government argues they would compromise the capabilities of law enforcement and intelligence services.
A source said: "We have strengthened safeguards, enhanced privacy protections and bolstered oversight arrangements."
Unveiled by the Government last year, the Bill is an attempt to bring surveillance tactics used by police and intelligence agencies in the digital age under one legal umbrella.
Popular in the Community