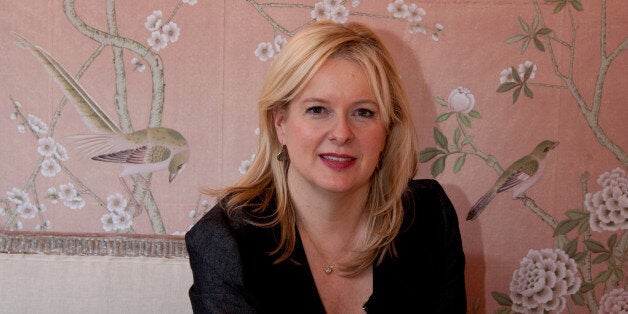 Novelist Allison Pearson today claimed EU membership may lead to UK women being scared to smile in the street for fear of provoking sexual assaults from migrants.
Speaking at a Voices for Britain event in Westminster, the author of the bestselling 'I Don't Know How She Does It' argued the New Year's Eve sex assaults in Cologne were a "warning of what Europe may have let themselves in for. "
Ms Pearson, who writes a column for The Telegraph, also claimed the rate of migration to the UK had help cause a "maternity crisis" as "foreign-born women tend to have larger families."
Referring to the mass sexual assaults in Germany on News Year Eve, Ms Pearson said: "The cloud of official denial over the horrifying events of New Years Eve finally lifted to reveal 821 offences against women, ranging from sexual assault to gang rape, all committed by up to 1,000 men of Arab or North African appearance.
"Mass sexual attacks, unprecedented in modern Europe in history, make me ask 'What does it mean for a liberal Western society, which values the rights of women and gay people to admit hundreds of thousands of young men from countries that don't share those values'.
"The code of conduct – this is marvelous – issued to women in Cologne to protect themselves against attacks said to be careful about smiling in the street lest it be taken for a sign of sexual availability.
"That made me shudder, I don't want my daughter and her friends to grow up in a world where smiling in the street means that you're up for it. It was a warning of what Europe may have let themselves in for."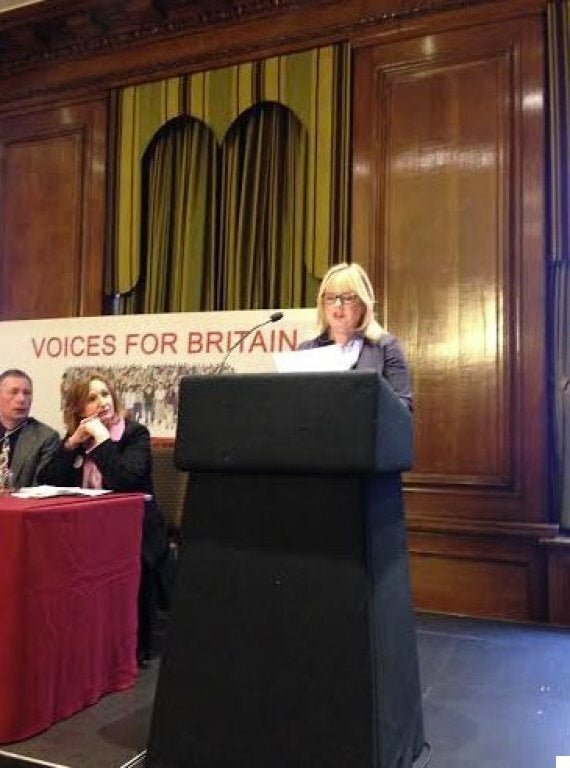 More than 1,000 men were reported to have carried out the assaults on New Year's Eve across Germany, with three allegations of rape in Cologne and two allegations in Hamburg.
Cologne police chief Wolfgang Albers called the attacks "a completely new dimension of crime", while the city's Mayor, Henriette Reker, described the events as "monstrous".
Just three of the 58 suspects were refugees, local public prosecutor Ulrich Bremer confirmed.
Also appearing at the Voices of Britain event today were novelist Tony Parsons and columnist Leo McKinstry.
Popular in the Community