A little boy went all out when he decided to give himself a haircut... with his dad's razor.
Rather than cutting a wonky fringe with some kitchen scissors like we've seen many times before, he completed shaved off half the hair on his head.
And it's safe to say he regrets it, as shown by his grovelling apology filmed on camera.
"I'll never touch daddy's razor again," he says through tears. "I sorry."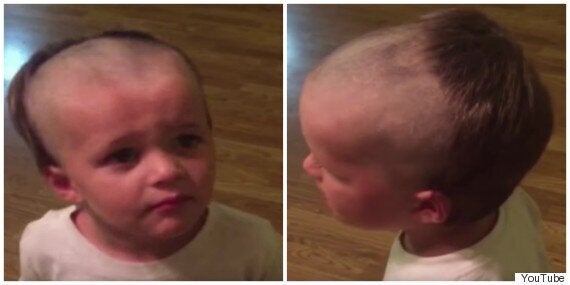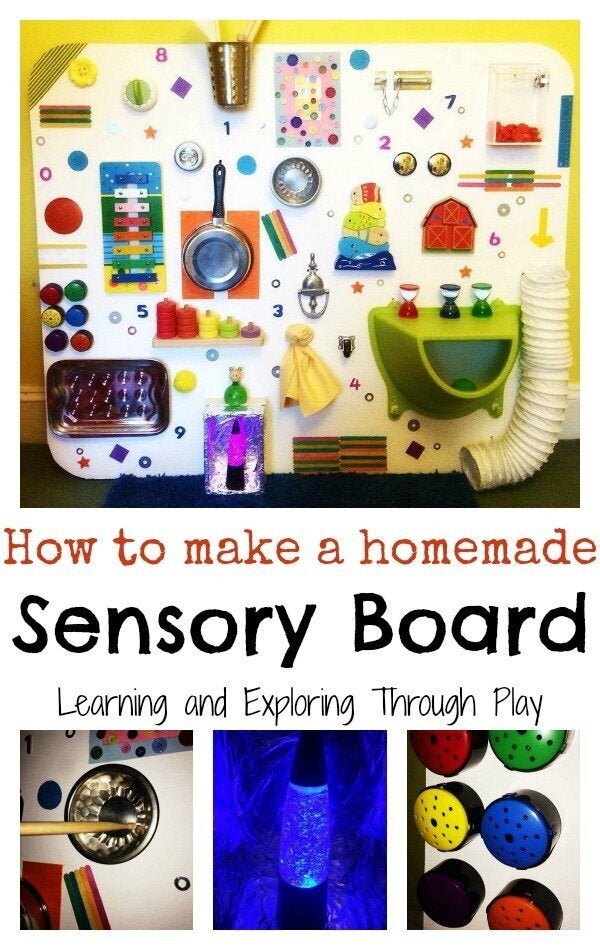 20 DIY Busy Board Ideas To Keep Your Busy Toddler... Busy