Phil Mitchell's battle with the booze is set to worsen in 'EastEnders', and result in someone's life being in danger, according to reports.
Since being diagnosed with incurable cirrhosis of liver, Steve McFadden's character has continued to spiral out of control, and a source now claims that he's set to go on a rampage in a digger.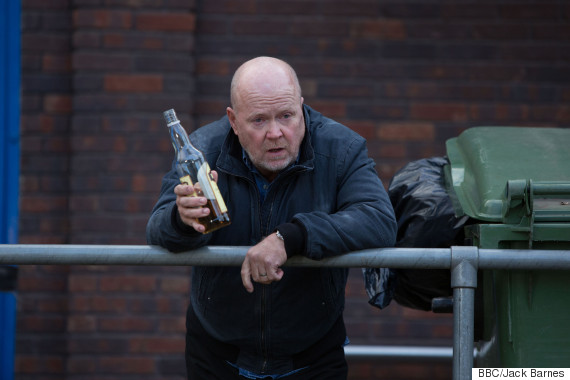 Phil is refusing to address his alcohol issues
They tell the Mirror: "Phil is playing fast and loose with his own life – but now he risks killing someone with his crazy behaviour.
"He doesn't know that someone is trapped inside the office as he rips through Albert Square in a digger.
"They are in mortal danger and in his current mental state no one dares try to stop him."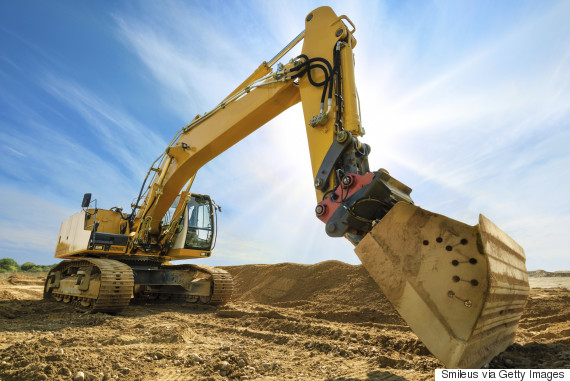 We're assuming Phil's digger of choice will be smaller than this one
The Mitchell family drama is set to continue into the spring, but will Phil confront his health issues?
His mother Peggy Mitchell is set to make her final return to Albert Square, and saying an emotional farewell to her could be the push Phil needs.
Elsewhere, his son Ben is also dealing with numerous issues, after being diagnosed with chlamydia.
Catch up on all the latest 'EastEnders' news and spoilers here.
Tap the picture below to launch the slideshow...