During an interview with Ellen DeGeneres, she spoke about the court case, which saw her ex-husband Robert Kardashian on the legal defence team for OJ Simpson, who was found not guilty of murder.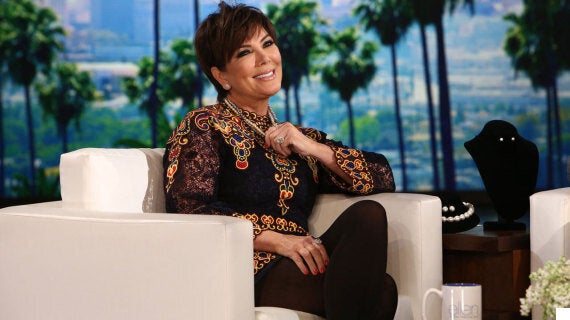 The reality star explained: "Me and some of her other close friends all were really surprised and shocked by it because we felt like we really failed her as a friend.
"You know, you go through this and you discover things about somebody, and it was horrible."
Kris went on to explain that she was supposed to have lunch with Nicole on the day after her murder, adding: "She said she wanted to show me some things and talk about what was in her safe.
"And so now, unfortunately, it all makes sense that that's what, probably, she wanted to reveal to me that next day, which broke my heart because I'll always feel horrible that I didn't pay enough attention."
Tap the picture to launch the slideshow...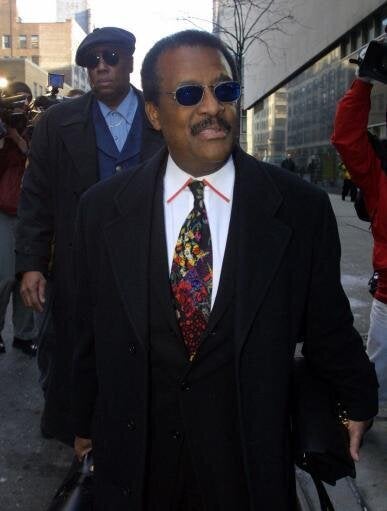 OJ Simpson Trial: Real Life Vs Screen