The Emmy Award-winning political drama picks up at a crucial point in the highly unusual marriage of Frank and Claire Underwood, with viewers waiting to see if she will make good on her threat in last season's finale.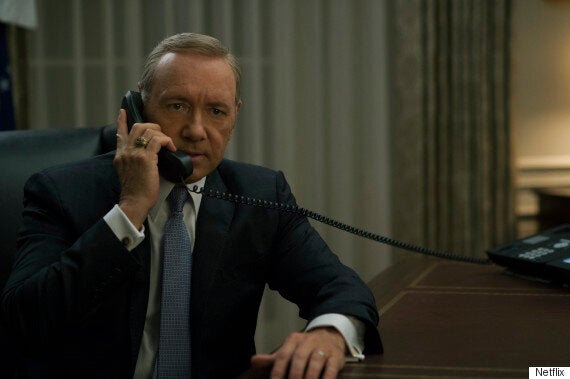 Frank Underwood (Kevin Spacey) is as isolated as he's ever been at the opening of Season 4
Season 4 will also see brand new character Leann Harvey, played by Neve Campbell, a Texan with as much ambition as those she encounters in Washington.
What else is there to look out for from the streaming service?
Netflix Presents: The Characters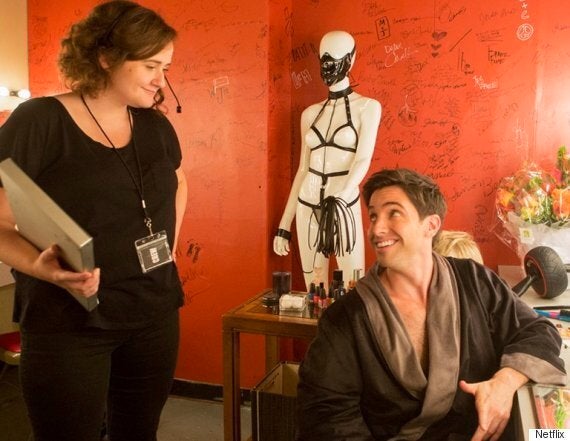 One show. Eight comedians. Multiple personalities. In Netflix Presents: The Characters, the next generation of comedians get a chance that only Netflix could offer: the opportunity to create their own 30-minute episodes and do whatever they want. No rules. No limits. Each comedian writes and appears in his/her episode, presenting a series of sketches that veer wildly from Bachelor parodies, to music videos, to biblical spoofs... all in the name of outlaw comedy.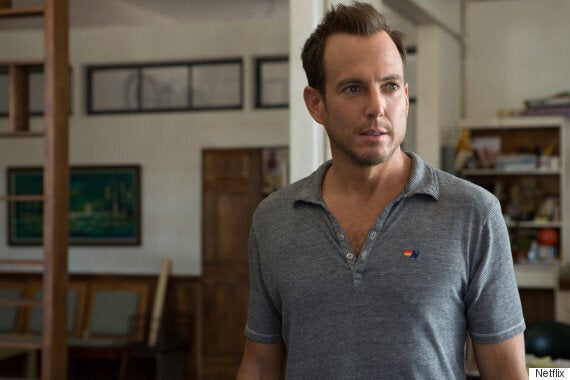 Flaked is the serio-comic story of Chip, a celebrated long-time resident of the insular world of Venice, California who falls for the object of his best friend's fascination. Soon the tangled web of half-truths and semi-bullshit that underpins his all-important image and sobriety begins to unravel. Will Arnett plays Chip, a man doing his honest best to stay one step ahead of his own lies.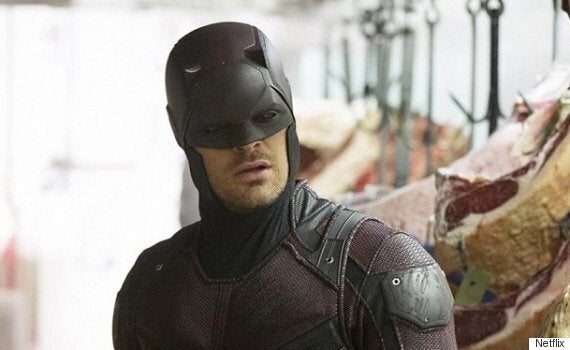 Blinded as a young boy but imbued with extraordinary senses, Matt Murdock (Charlie Cox) fights against injustice by day as a lawyer, and by night as the Super Hero "Daredevil" in modern day Hell's Kitchen, New York City.
My Beautiful Broken Brain
34-year-old Lotje Sodderland's personal voyage into the complexity, fragility and wonder of her own brain following a life-changing hemorrhagic stroke.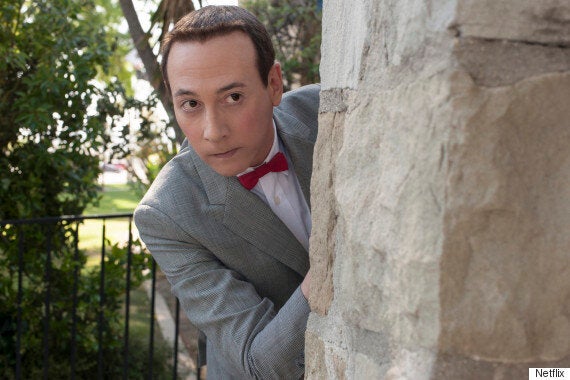 The new film stars the beloved fun-loving hero of TV, stage and film, Pee-wee Herman. In Pee-wee's Big Holiday, a fateful meeting with a mysterious stranger inspires Pee-wee Herman to take his first-ever holiday in this epic story of friendship and destiny. The film stars Pee-wee Herman, Joe Manganiello (True Blood, Magic Mike XXL), Jessica Pohly (Stalker), Alia Shawkat (Arrested Development) and Stephanie Beatriz (Brooklyn Nine-Nine).