Sheridan Smith has been sharing sweet pictures of her father on social media, ahead of revealing that he has been diagnosed with cancer.
In the last few days, Sheridan has been sharing pictures of her father Colin, whom she calls "my hero", as well as an affectionate quotation about his support of her.
Sheridan shared her heartache with her followers on social media last night, saying she hated to let down audiences for her show, but that she needed to be there for her father. She went so far as to offer to pay for any tickets where fans weren't able to exchange them.
She added this morning that she hasn't made a decision yet as to whether she will have to pull out of the role of Fanny Brice on stage, but that she hopes to be back on stage for the rest of the week, then "we'll see".
Sheridan opened up about her own experience with the disease when she played author Lisa Lynch in 'The C Word' last year. She had got to know Lisa personally during preparation for the TV adaptation of Lisa's bestselling memoir, and was left bereft when Lisa died before filming was complete.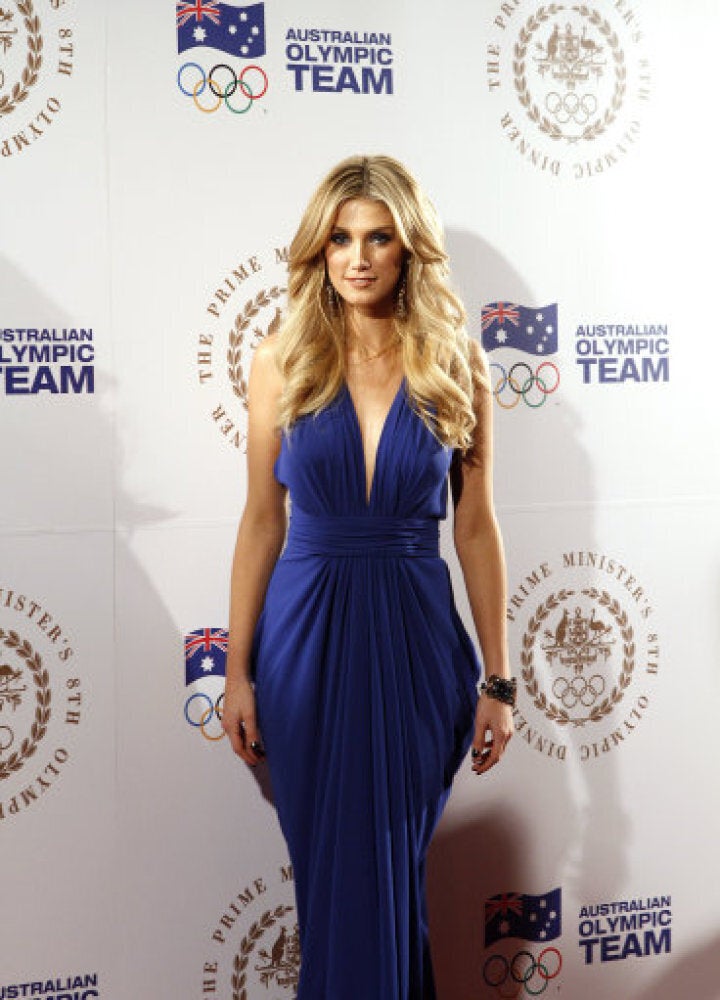 Celebrity Survivors