The director of 'Star Wars: The Force Awakens' has spoken out in response to fans' clamour for more diversity within the cast, saying he would welcome such a move.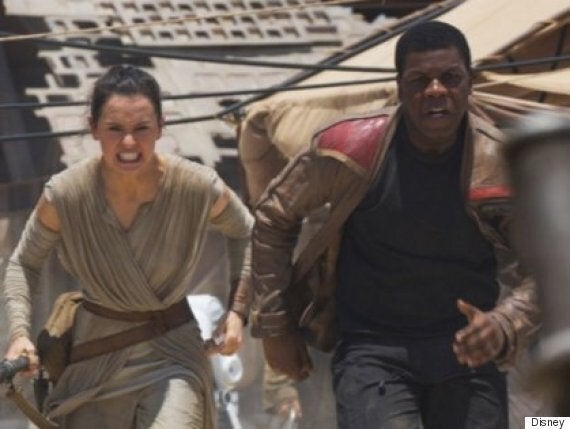 Daisy Ridley and John Boyega have become global stars with the success of 'Star Wars: The Force Awakens'
JJ tells the Daily Beast: "I would love it. To me, the fun of Star Wars is the glory of possibility. So it seems insanely narrow-minded and counterintuitive to say that there wouldn't be a homosexual character in that world.
"When I talk about inclusivity, it's not excluding gay characters. It's about inclusivity. So of course."
The first film of the new series drew fans' praise for giving Daisy Ridley's character Rey such an integral part in the plot, as well as black London actor John Boyega - who recently carried off the BAFTA EE Rising Star Award.
Although there is no hint yet of where his character's story might go, John recently told Radio Times he's ready for whatever JJ Abrams might spring on him, having previously learned that even Luke Skywalker Mark Hamill was left shocked by the discovery of exactly who his father turned out to be.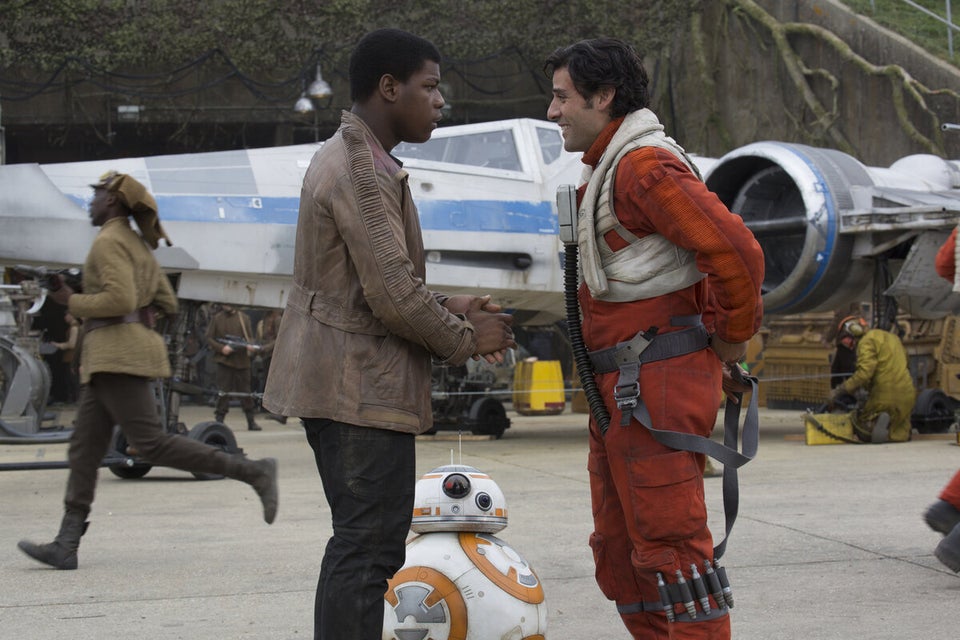 Star Wars 7