Susanna Reid has been forced to deny she uses Botox, after being quizzed about her appearance by Katie Price on live TV.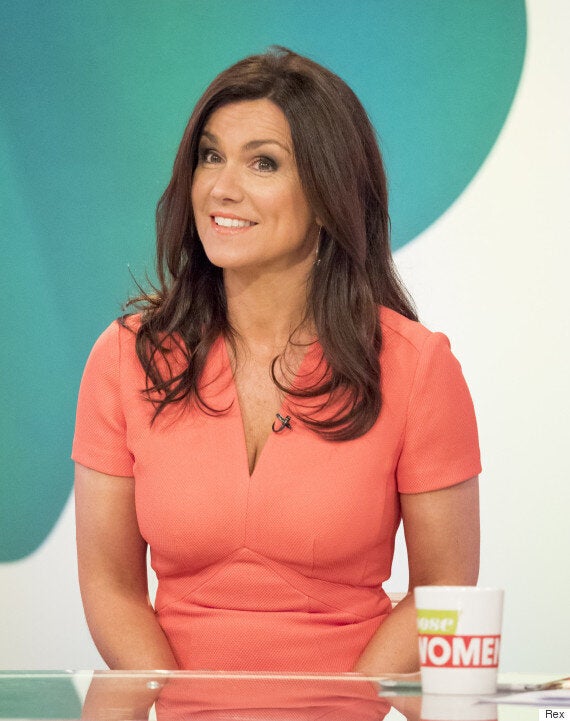 As Susanna, 45, discussed that she has to get up at 3.20am to host 'GMB', Katie remarked: "And you don't have Botox or nothing? I don't mean to say you do, but you look so good on it."
"I don't have Botox," Susanna said screwing up her face to prove it.
"I have quite a large wrinkle, you can tell I don't have Botox."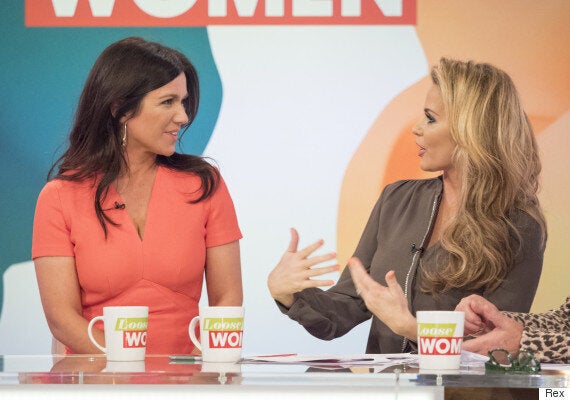 Katie Price quizzed Susanna on her appearance
Katie tried to clarify that she meant nothing by the comments, saying: "I always ask women this. I don't mean this in a bad way, I mean you look good."
Susanna took the comments as a compliment, however, joking: "Can I come on this show all the time?"
Katie also praised Susanna's "amazing" body, after the host commented that she is mother to three children.
'Loose Women' airs on weekdays at 12.30pm, while 'Good Morning Britain' airs weekdays at 6am, both on ITV.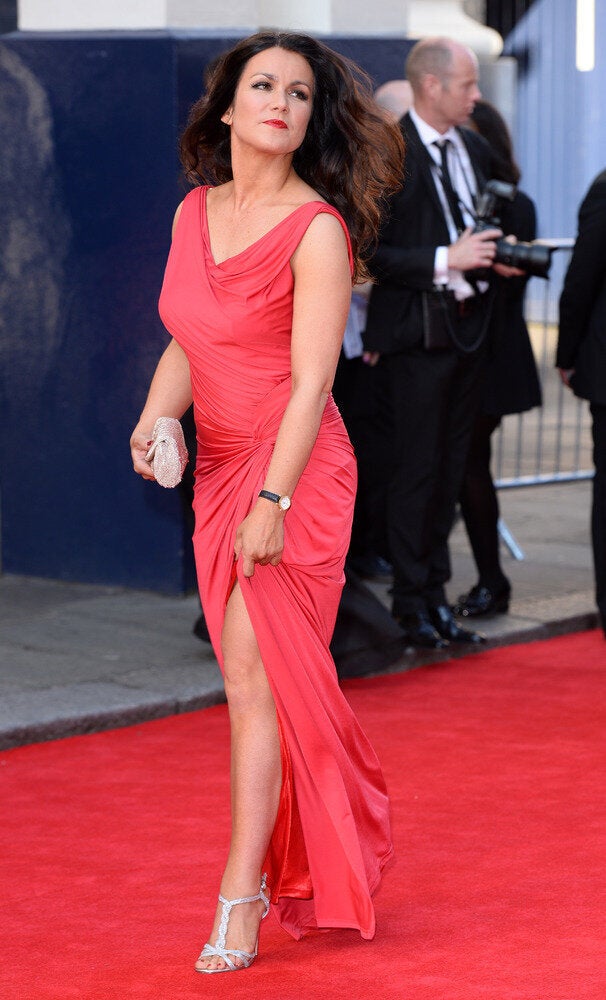 11 Moments Susanna Reid Won At Life