Susanna Reid's mum has revealed that the star was "absolutely horrible" during her teenage years.
The 'Good Morning Britain' host's mother Sue joined her and Piers Morgan on the ITV breakfast show's sofa on Wednesday (2 March), as as part of the programme's Health Star Awards.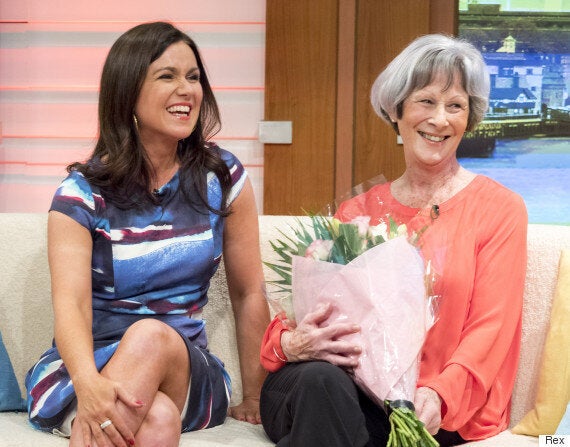 When Piers grilled her on whether his co-presenter was a "monster" as a child, Sue Smith told of how she turned from being "lovely", into a nightmare teen.
"She was lovely until she was 13. She was absolutely wonderful. She was a joy," she said.
"When she was 13, overnight she turned absolutely horrible for two years."
However, a mother-daughter heart-to-heart helped Susanna turn a corner.
Sue continued: "When she was 15 we sort of said, 'look hang on a minute either we're going to get on well and support each other or we're going to make each other's lives hell' and we've been best friends ever since. I'm proud of her."
Piers also couldn't resist quipping that 75-year-old Sue looked "much younger" than Susanna, 45.
To launch the awards, which recognise the best in British healthcare, the 'GMB' presenters all picked their own Health Stars, with Susanna choosing her mum, who worked as a nurse and a health visitor for mums and their newborn babies for five decades.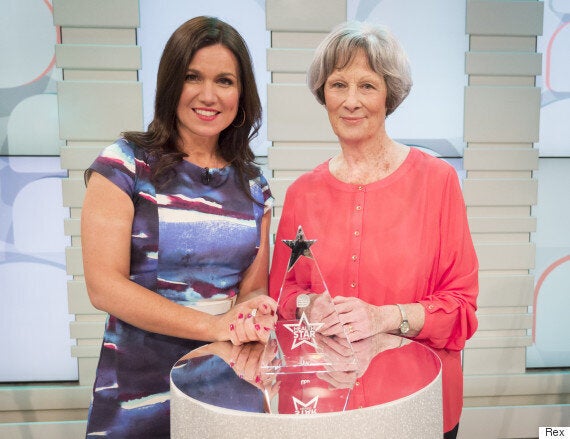 Susanna presented her mum with a Health Star Award
Giving her mum a bouquet of flowers, Susanna said: "We couldn't have the Health Star Awards and me not nominate the person who has been the biggest Health Star in our family.
"And what mum didn't tell you is that her caring continues - she turned 75 last month and she volunteers for Silverline which means that she befriends an elderly person who perhaps doesn't have contact with anyone else and calls her once a week and spends an hour on the phone to someone who doesn't have anybody else caring for them regularly.
"You have never stopped looking after for people, so you're my Health Star and thank you very much," she added.
'Good Morning Britain' airs weekdays from 6am on ITV.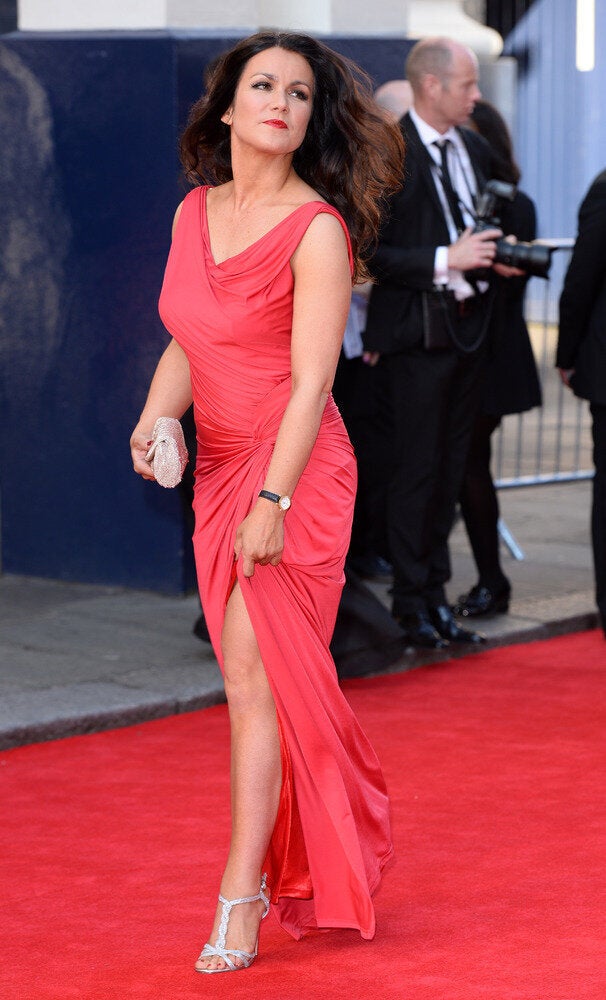 11 Moments Susanna Reid Won At Life