Chris Evans' hosting duties on 'Top Gear' have been slammed as "a time bomb waiting to explode" by a fellow star.
Comedian Bob Mortimer has shared his thoughts on social media, following reports in Saturday's Sun newspaper that the Radio 2 presenter had been behaving like a control freak on production of the beleaguered car show ahead of its relaunch in May, and that his behaviour was behind the impromptu departure of the show's producer Lisa Clark.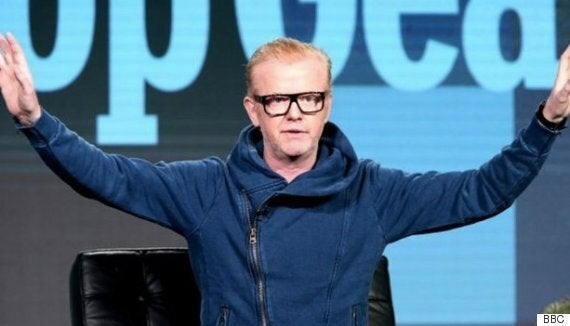 The BBC has rejected reports that Chris Evans is skidding out of control on the new 'Top Gear' show
Although the BBC rejected these reports about their host's behaviour, the Sun's story was linked to by Bob Mortimer with a tweet, referring to the BBC boss Tony Hall's promises last week to clamp down on stars abusing their power, in the light of Dame Janet Smith's report into the behaviour in previous decades of talent at the Corporation, and how former stars such as Jimmy Savile were allowed to get away with their crimes.
Although the BBC rejected the Sun's claims about Evans' behaviour, the much-hyped relaunch of 'Top Gear' has certainly not been without its challenges.
The departure of Liz Clark was accompanied by that of script editor Tom Ford. BBC Two boss Kim Shillinglaw, commissioned with overseeing the revamped project, has also quit her role.
And another new name, car blogger Chris Harris, has found his former comments coming back to bite him, following his recruitment. Keen-eyed readers have been swift to remind him that he said he would NEVER work on 'Top Gear'...
It was also revealed that BBC bosses are considering moving the show from its traditional BBC Two home to BBC One.
Whatever the real state of the production, the new series is due on air in two months, recently put back a fortnight to 22 May, and cut to six episodes. The proof of the pudding will be in the eating.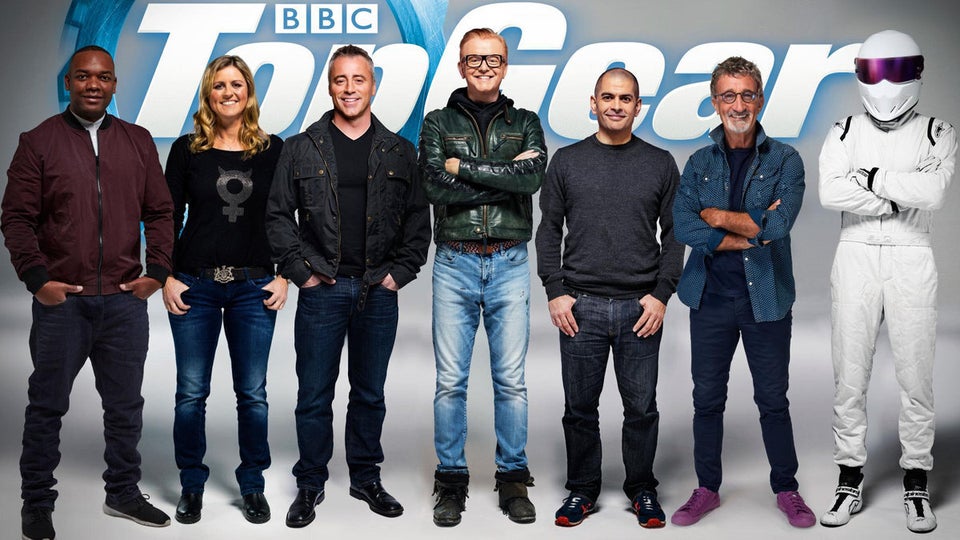 'Top Gear': The Best Bits