A new campaign targeting dodgy landlords has seen hundreds of renters submit stomach-churning images of the conditions they experience in their rented homes.
The drive has only been up and running for a few weeks, but already scores of people have contributed to reveal the mouldy, cramped and decrepit rooms they have little choice but to fork out for.
Housing charity Shelter has pioneered the drive to put pressure on politicians to give greater rights and support to tenants, using the pictures submitted by renters to showcase the state some landlords have left their properties in.
Paul Donnelly, Campaign Manager at Shelter, said: "It's shocking just how many renters across the country are stuck living in properties plagued with problems, and often paying sky-high rents for the privilege.
"Every day at Shelter we hear from renters living in appalling conditions, from homes that are crawling with vermin to others riddled with damp. Renters whose lives are being made a misery by a minority of rogue landlords who don't care if their property is fit for purpose.
"We want to use the photos to show politicians what life is really like for thousands of renters. It doesn't have to be this way, and together we're calling on the government to do more to make renting better."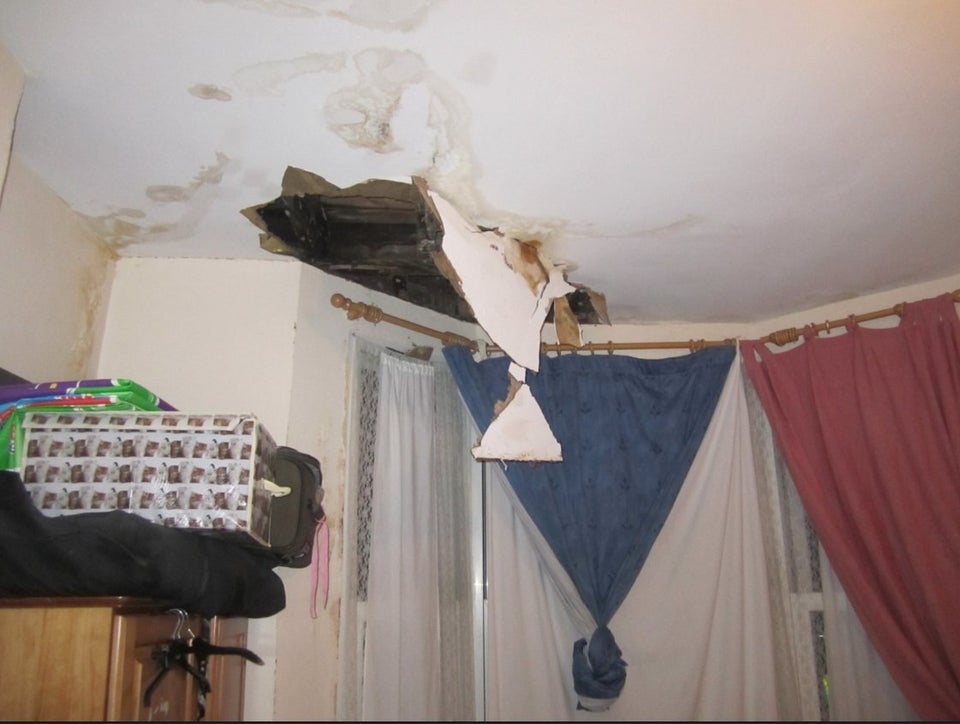 The Stomach-Churning Images That Show Renters' Shocking Reality
Related