And he's not shy about telling us all just how lovely it is out there...
Oh how our hearts bleed for Clarkson as we commute to work for another day.
He's even had a go at some pretty impressive water sports.
But then things appear to have taken a turn for the worse and in a well-deserved dose of schadenfreude, he tweeted this...
The details behind the mangled wreck are not immediately clear but his co-stars do have some words of... comfort for him.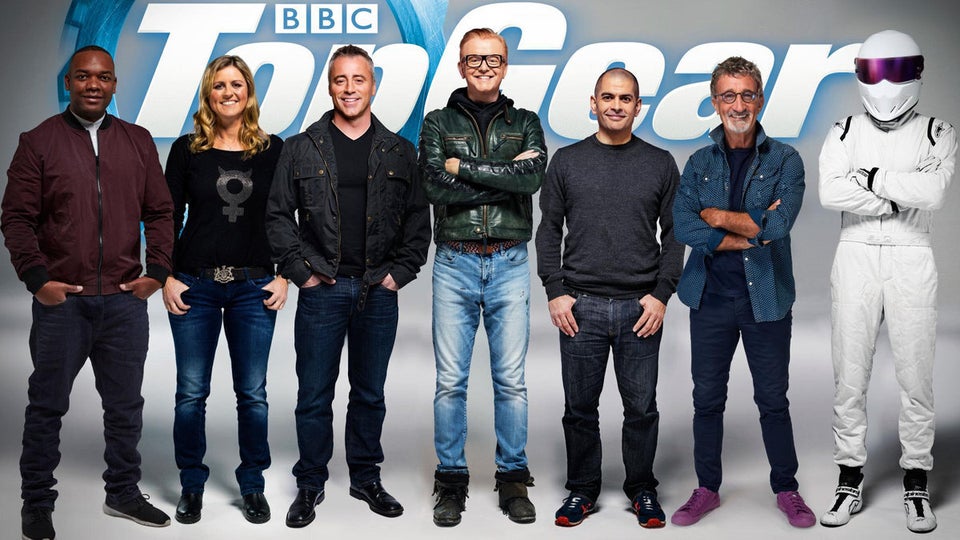 'Top Gear': The Best Bits