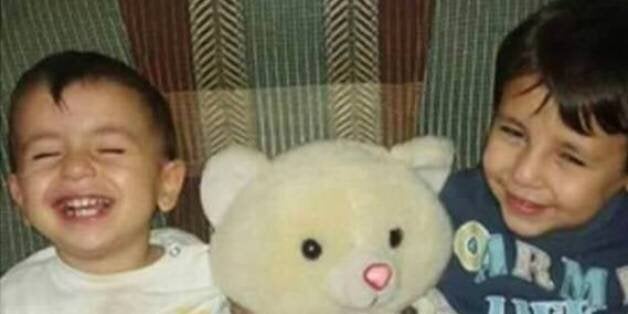 A Turkish court has sentenced two Syrians to four years in prison over the death of refugee child Alan Kurdi.
Alan was the three-year-old Syrian boy who drowned along with his mother Rehan, brother Galip, 5, and two others attempting to cross from Turkey to Greece at the height of last year's migration crisis.
WARNING: Graphic content below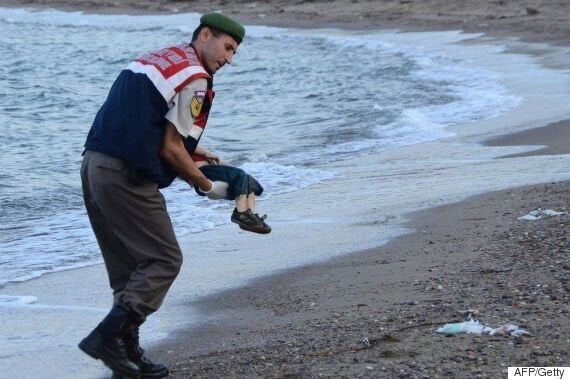 The iconic image of Kurdi's body
Mufawaka Alabash and Asem Alfrhad were tried in Bodrum, the same city where his body was washed up.
They were convicted of people-smuggling but acquitted of causing death "through deliberate negligence". They had denied the charges in February, the state news agency reported.
Alan's father Abdullah was the only member of the family to survive the attempted crossing to Greece. He now lives in Iraq.
Related