A third of homeless young people grew up without their mothers, a survey has found.
Homeless charity Centrepoint have released the figures to coincide with Mother's Day.
The survey found between the ages of 10 and 16, only two thirds of homeless young people lived with their mothers, in comparison to nine out 10 young people in the UK. Only half of homeless youths said they "always felt safe and secure at their family home", compared to 90% of young people.
Cia*, who has been homeless for almost all of her life, has had regular support from Centrepoint.
Speaking to HuffPost UK, she said: "I think if my mum was around I wouldn't have made so many mistakes in my life. She could have shown me how to be a woman and how to respect and love myself."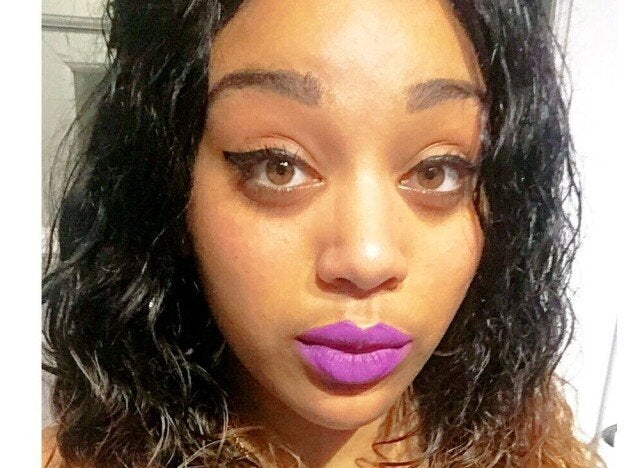 Cia, who grew up without her mother
Because her mother wasn't around, Cia spent her childhood in temporary accommodation, on park benches, staying with friends, or staying with her grandmother, where she and six family members stayed in a two-bedroom flat.
"I used to lie to my friends a tell them my Mum was in prison because it was easier than saying I don't know," she continued. "I wished my mother was there for me the way I see my friends' mothers be there for them."
Cia arrived at Centrepoint on her 18th birthday. She is now 20, and works as a waitress, thanks to the help Centrepoint gave her.
Around one in four homeless young people Centrepoint interviewed in the survey said they felt like their parents were not able to look after them properly when they were younger, compared to 5% of overall young people in the UK.
Dale is another young person Centrepoint has supported. When Dale was 11, his parents split up, and his relationship with his mother became strained.
Dale moved in with his grandmother, and became her primary carer when she had a stroke and developed dementia. But when Dale's grandmother had to enter a home, Dale became homeless.
"At home it was like I was falling apart every day, and then every morning picking myself back up to go to school," he told HuffPost UK.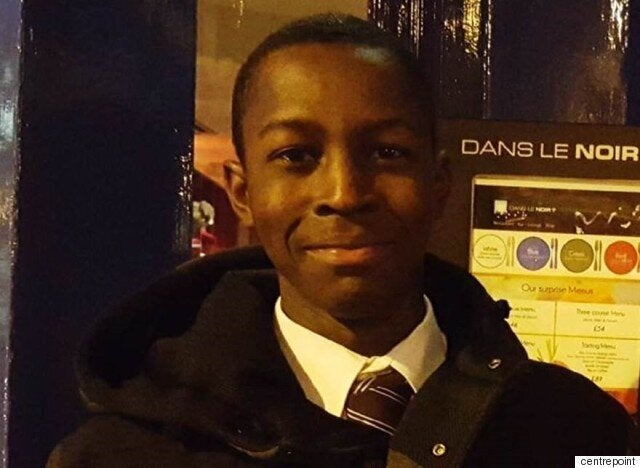 Dale, who has been helped by Centrepoint
Thanks to the charity, who supported him through the rest of his schooling, he has received an unconditional offer to study sociology and criminology at university.
"That's always been my Grandma's goal for me, to see me graduate," the 18-year-old said.
Paul Noblet, head of public affairs at Centrepoint, said: "Family breakdown is the biggest cause of youth homelessness. Centrepoint try to ease this burden."
"Homeless young people tell us that missing out on support from your mum can be destabilising to their mental health and sense of self," he added.
*Cia's name has been changed to protect her identity
Popular in the Community