The love affair of the century has hit an almighty snag, with Jeremy McConnell finally coming clean and admitting he did cheat on Stephanie Davis after leaving the 'Celebrity Big Brother' house earlier this year.
The Irish model had previously denied rumours that he'd slept with dancer Caroline Pope during a public appearance in Newcastle last month, though Stephanie later posted a string of angry tweets claiming that he'd lied about the fling.
He has now set the record straight, admitting that he did sleep with Caroline while Stephanie was still in the 'CBB' house.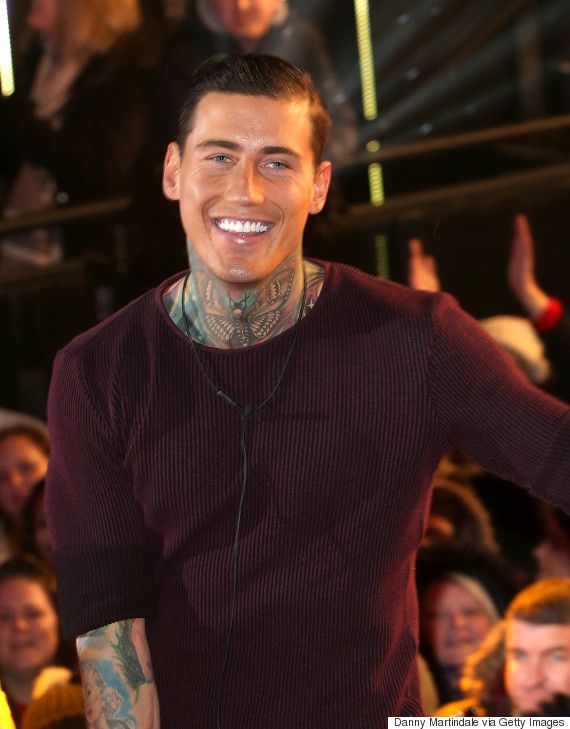 Jeremy McConnell
Speaking on RTE1's 'Today' show, Jeremy confessed: "I went down to Newcastle, and I ended up with a girl that night. But this was before me and Steph finally got into a relationship.
"In my head, she had a boyfriend. We were going to talk when she got out, and that's the honest truth. Stephanie had her own issues, I was dealing with mine. I wanted to breathe when I got out the house."
Addressing his future with Stephanie, he admitted he was still hopeful they could be together, but added: "Steph is in Majorca at the moment. The way she's put it is she's split up with me. I love the girl to bits."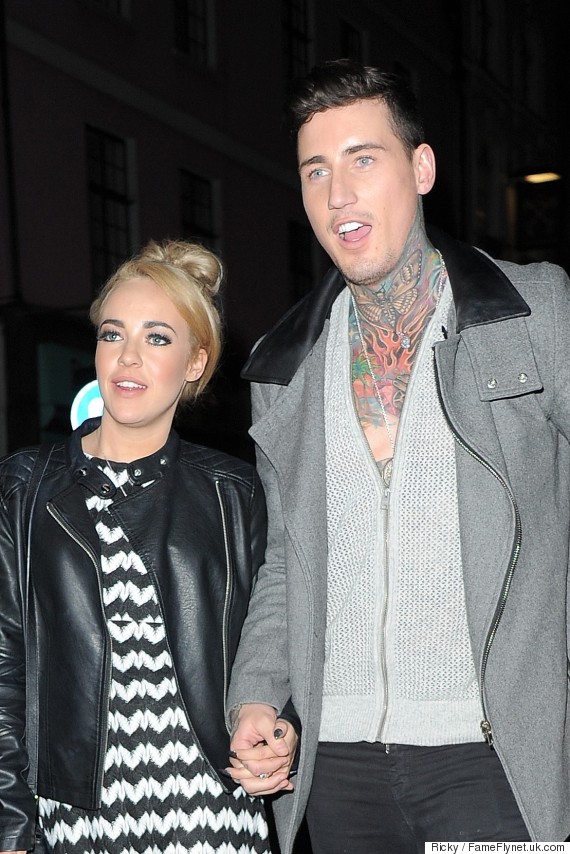 The pair during happier times
Stephanie and Jeremy's romance has been a particularly tumultuous one, getting together in the 'CBB' house back in January, despite the fact that the former 'Hollyoaks' actress was dating model Sam Reece, who she claimed she wanted to marry shortly before joining the series.
While still in the house, she revealed she was done with Sam, who she accused of mistreating her, and said in her eviction interview that she was keen to make a go of things with Jeremy, not realising he'd already been with another girl.
Since then, they pulled out of a joint interview on 'Loose Women', revealing they'd split up, but hours later issued a statement saying they were actually still an item.
The saga continues...
Tap the image below to open our 'Big Brother' couples gallery...