As if Jeremy McConnell wasn't in enough hot water with on-off (presumably 'off' at the moment) girlfriend Stephanie Davis, after admitting to sleeping with someone while she was still in the 'Celebrity Big Brother' house, their former housemate Tiffany Pollard isn't exactly helping matters.
He's been accused of getting a little too close for comfort with Tiffany during last month's 'CBB' final, with the reality star accusing Jeremy of - in her words - "grabbing her chunks" on the night.
Tiffany has admitted she's not surprised to learn that the 'CBB' couple's relationship hasn't lasted, telling The Mirror: "When I was at the final, he was grabbing my ass the whole time.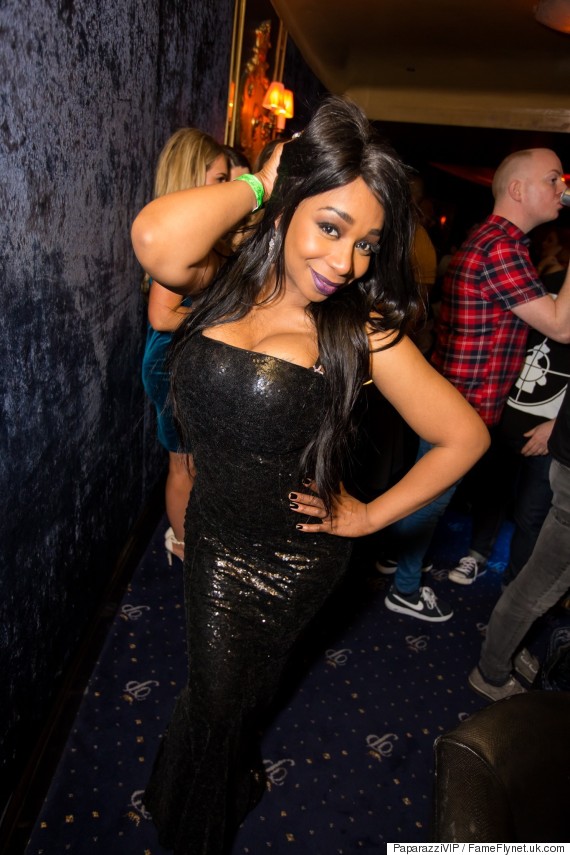 Tiffany Pollard is clearly enjoying life post-'CBB'
"I don't know if the cameras caught it or not but he was making no mistake about acting like a single man. I mean, he was literally grabbing my chunks and giving me hugs and just being really flirtatious."
During their time in the house, Tiffany and Jeremy shared a snog during a raunchy game of truth or dare, which seriously riled Stephanie leading to one of the pair's most memorable rows.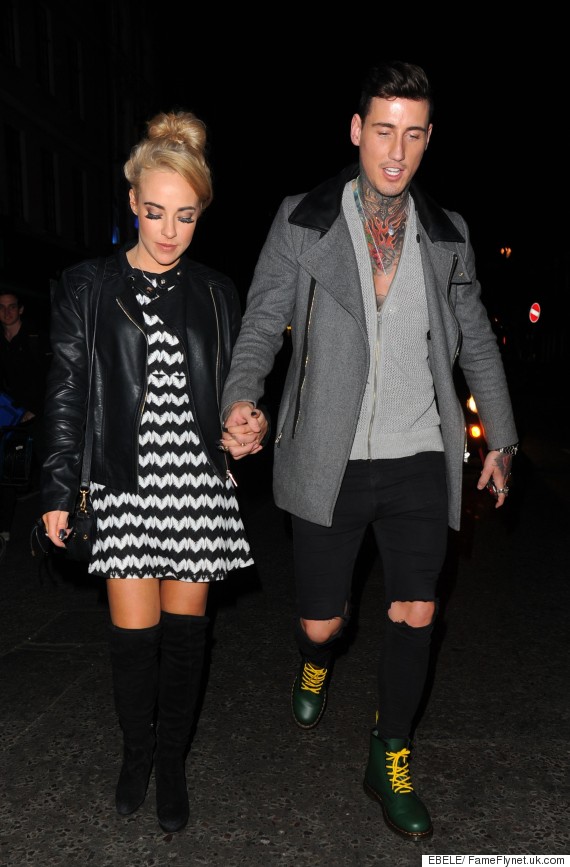 Stephanie and Jeremy have been trying to make a go of it in the outside world
However, Tiffany has now suggested that the former 'Hollyoaks' actress should never have got involved with Jeremy in the first place.
She added: "[Stephanie] should have stayed with her boyfriend. I know that she is kicking herself in the ass over that because look how Jeremy did her in what... three weeks? And he's already sleeping with other women.
"I feel bad for Stephanie but at the same time, I feel like she should have been smart enough to see this coming. These boys don't want you!
"I hope [ex-boyfriend Sam Reece] doesn't take her back. She doesn't deserve to be back in his arms. She deserves this."
Representatives for both Jeremy and Stephanie have declined to comment on what his spokesperson called the "nonsense" story.
Tap the photo below to open our gallery...