If you're about to panic buy your mum some scented soap in time for Mother's Day, listen up.
Because we may have just stumbled across the best Mother's Day gift ever. No really.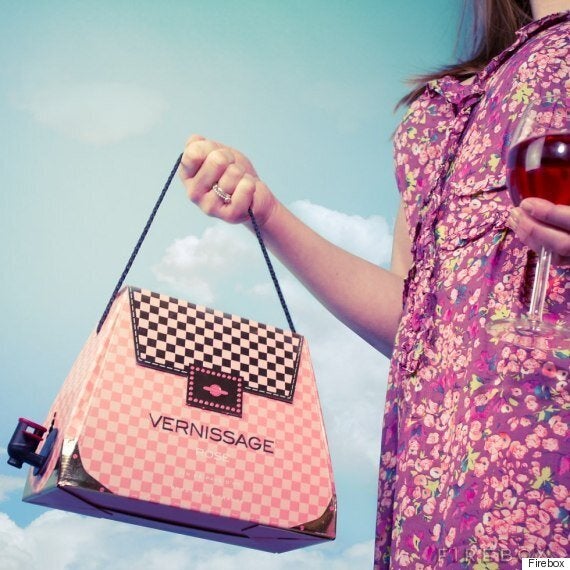 Teaming wine with fashion, mums across the UK can now become the lucky recipients of wine handbags.
It's essentially a cardboard wine dispenser in the shape of a handbag. And boy do we want one.
The snazzy vino carrier can be purchased from Firebox for £29.99. You can choose from Cabernet Sauvignon, Chardonnay and Rose.
Opt for 'Next Day Courier' service and you'll have the wine bag in your possession by Saturday 5 March.
Just make sure you buy yourself one too...
[Click to view slideshow]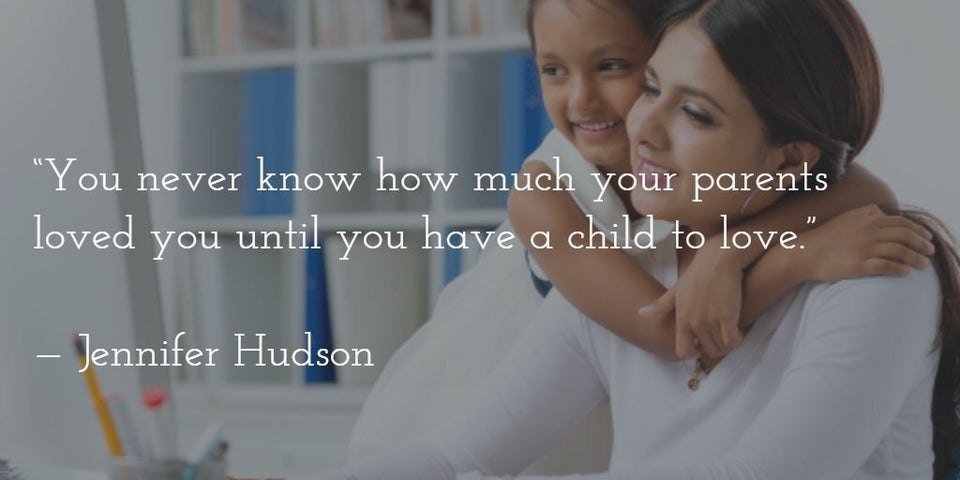 Quotes for Mother's Day