A poster advertising the 'Clean for the Queen' campaign has made an unfortunate spelling mistake and offended Hispanics the world over in the process.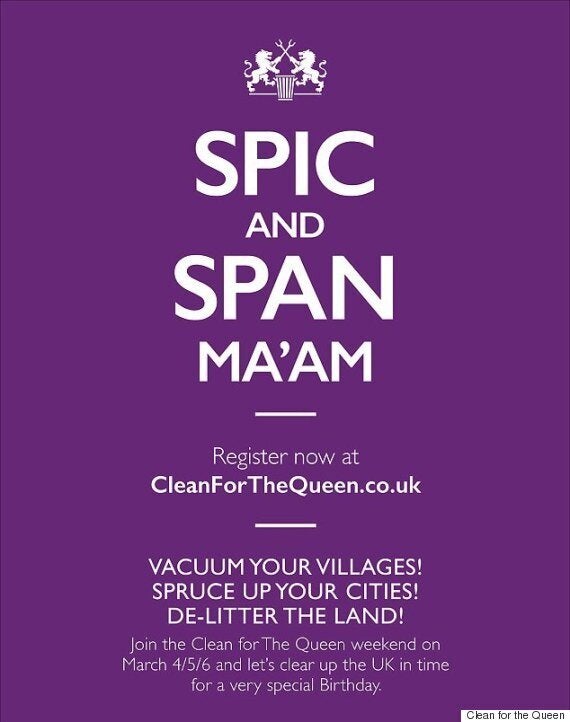 A missing "k" has turned the poster from a call for cleanliness into a nonsensical racial slur.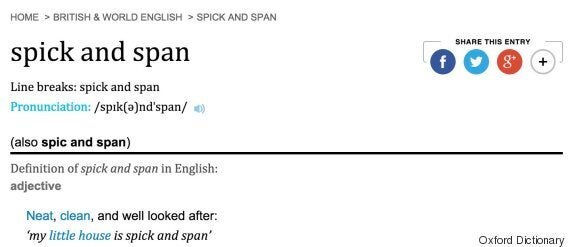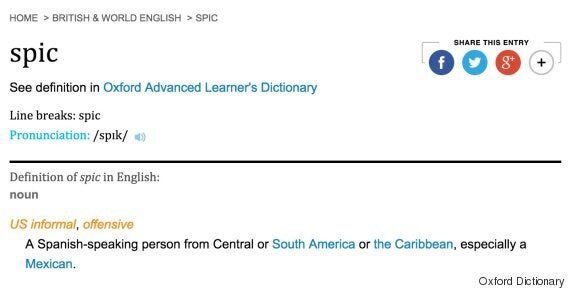 Fortunately those involved used the correct spelling.
It's even been described as 'Tory Britain at its worst'.
The website behind the campaign says: "When she came to the throne litter was not the problem that it is today.
"Food packaging, plastic bottles, takeaway meals and cigarette butts have all contributed to a growing menace that affects our wildlife, streets, countryside and sense of pride. What better way could we show our gratitude to Her Majesty than to clean up our country?
But some people are getting on board.
Twelve areas have been singled out for the event...
- Church Lane, Tooting, South London
- Canal Bank, Northbrook Street, Birmingham
- Black Swamp, River Avon, Chippenham, Wiltshire
- Back lane of Clive Street, Cardiff
- Copdock Interchange, southern outskirts of Ipswich
- Kemp Town seafront, Brighton
- Mill Lane, Dronfield, Derbyshire
- Arthurs Hill and the Wingrove Terraces, Newcastle
- Queen Caroline's Draw Dock, Hammersmith Bridge, Hammersmith
- Tickencote Lay-by, near Stamford, East Midlands
Related