Just watching 'The Great British Bake Off' has clearly made a lot of people very happy, and now former Spice Girl Geri Horner says taking part in the show has even helped cure her of her bulimia.
Geri, married last year to Formula One Red Bull team boss Christian, brushed up her baking skills to take part in the Sports Relief version of the show last month. Now she has revealed that, when she filmed her part back in September, she was a baking novice with a hangover of eating issues from her earlier years.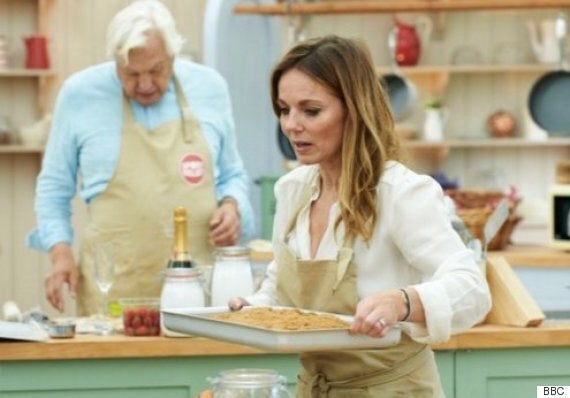 Geri took part in the Sports Relief version of Great British Bake Off last month
She tells the Daily Mail: "Throughout my 20s, I had bulimia. Even when I'd recovered from it, I had a distant relationship with food.
"I wanted to be a healthy example for my daughter, so I tried to have balance. But to bake properly and celebrate cake rather than run from it was such a landmark for me.
"The creativity of baking something is like writing a song; it's a mood-changer."
Geri admits she was terrified of appearing on the show alongside other celebrities including journalist John Simpson, revealing "I thought, 'I'm going to humiliate myself on national television.' I felt inadequate. The last time I made pizza, I was 11."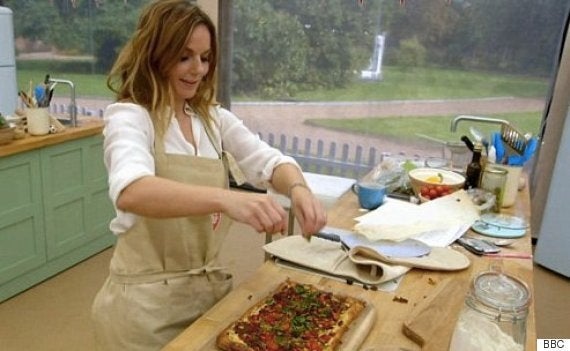 Geri has taken to baking for her husband and daughter Bluebell since taking part in the show
Viewers watched as Geri triumphed with her tart impressing Paul Hollywood, and the other contestants all sharing a slice.
She's also added a fresh log on the fire of talk about a reunion for the Spice Girls reunion, this celebrating the 20th anniversary of their first hit, 'Wannabe'.
"It's bigger than the five of us," she says. "The music captured what a whole generation was feeling.
"And it belongs as much to them as it does to us. So I think it's important we celebrate it together."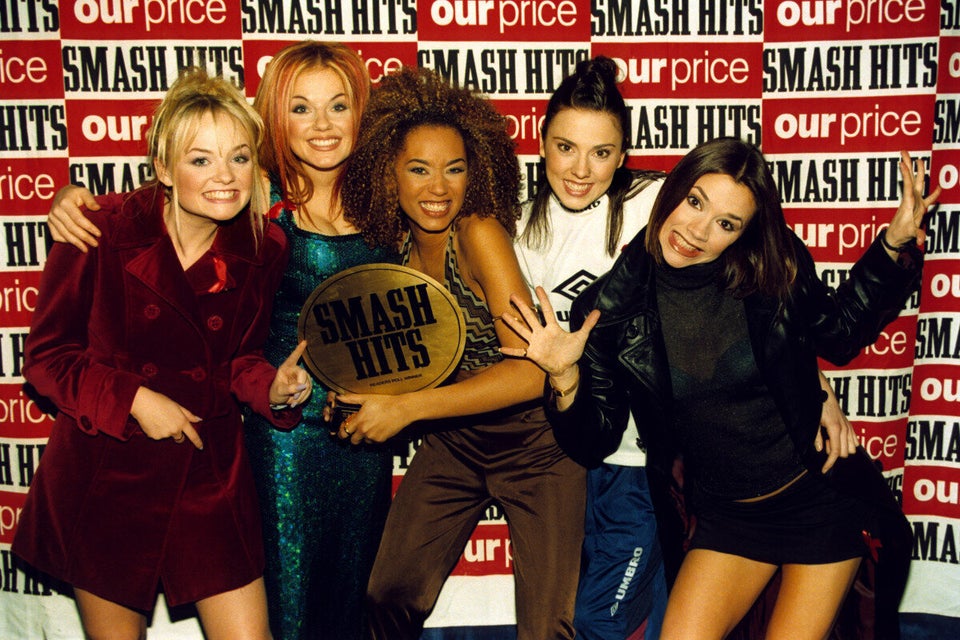 The Spice Girls