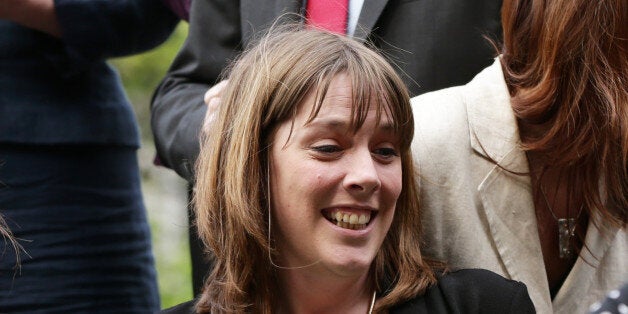 MPs will get a taste of their own medicine on Tuesday when a group of sixth form girls will take over the seats on the Commons women and equalities committee.
To mark International Women's Day, forty teenage girls from across the country will visit parliament and ten of them will be given the chance to grill MPs from the committee.
Labour's Jess Phillips and Ruth Cadbury, Conservative Mims Davies and SNP MP Angela Crawley, who are used to asking the questions, will appear as witnesses.
Maria Miller, the chair of the committee and former Tory minister for women and equalities, said the committee wanted to do something different to mark the first International Women's Day since it was created.
"To celebrate we have invited young women from across the country to come in and take over for an hour," she said.
"They'll find out more about our committee, and what it's like being an MP. And we will learn about what equality means for them, and experience the challenge of appearing as witnesses. I hope it will be a great day for everyone involved."
The girls are expected to us the day to tell the MPs the issues which they think the committee should be investigating.
Cadbury, the MP for Brentford & Isleworth, MP said: "Initiatives like this show girls that politics is not just about point scoring in the chamber but actually holding the government to account and working on a cross party basis to work on policy.
"I think it is a great opportunity and I look forward to welcoming them to parliament."
The session will be a formal proceeding of the committee and the questions and answers will be recorded in Hansard – parliament's official record.
Tomorrow there will also be a Commons debate on women in the chamber to mark the day.