'Strictly Come Dancing' pro Tristan MacManus has announced that he won't be returning to the show this year.
Tristan has revealed that, after two years performing on the hit BBC series, he's stepping down from his role, admitting that he's realised it's "not for him".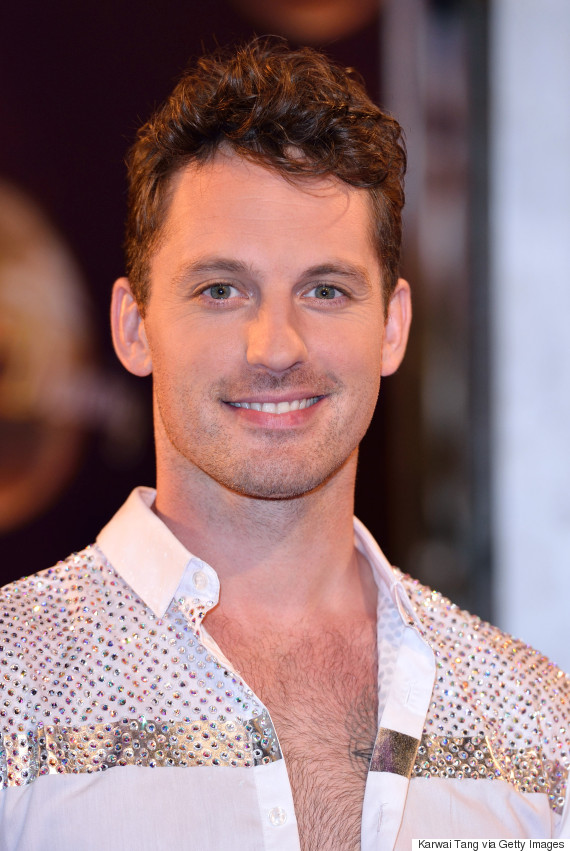 Tristan MacManus
Opening up to fansite MacManiacs (a website which, indeed, actually exists), he explained: "I won't be going back. I think over the time I have been there I have realized more and more that it is not for me. I think the show needs someone a lot different to me on the show to get what they want, and I need something a lot different to make me happy and get what I want out of it.
"I think there will be a lot of changes on the show, and I have enjoyed it for the most part but right now I just need a break from it all."
He continued: "You can do whatever it is you want to do but when you have to start doing things you don't, then you have to decide if it's for you or not.
"You can be a dancer or you can be a dancer on a TV show and with that comes a whole other bag. It can be fun, but I'd sooner leave it as it is then spend all my time complaining about it."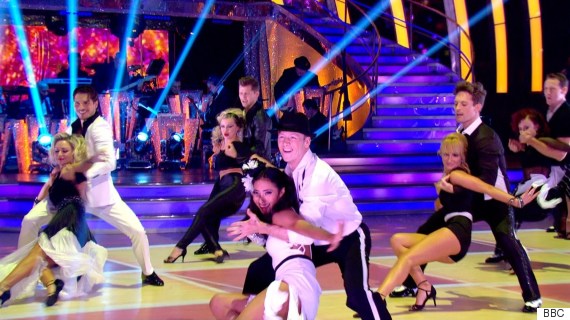 Tristan has been on the show for two years
Tristan first joined the line-up of professional 'Strictly' dancers in 2014, where he was partnered with 'Mrs Brown's Boys' actress Jennifer Gibney, and they became the second couple to be eliminated.
A year later, and he was partnered with Jamelia, faring slightly better in the competition, ending up in seventh place.
He also appeared on five series of 'Dancing With The Stars' in the US, where his celebrity partners have included Nancy Grace, Dorothy Hamill and Pamela Anderson.
Tristan isn't the first professional dancer to quit ahead of this year's series, with Kristina Rihanoff and Ola Jordan both bidding farewell to 'Strictly' at the end of last year.
A 'Strictly' spokesperson said simply: "The new series is still six months away and the 2016 professional dancers line-up will be announced in due course."
Tap the picture below to launch slideshow...