Ben Cohen was crowned the winner of 'The Jump' on Sunday night, as the injury-ridden series came to a close.
The star, who was brought onto the show late to replace one of the many injured celebs, triumphed over former The Wanted star Tom Parker and actor Dean Cain in the grand final.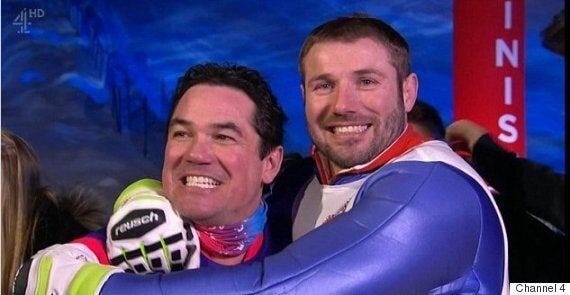 Ben faced stiff competition from Dean
After completing a series of three winter sport challenges, the finalists completed one last live jump - though for Tom it was also his first - and while the trio all managed respectable distances, Ben triumphed with 18.25 metres.
Sid Owen and Tamara Beckwith also competed in the last episode, but lost their places in the final after coming last in the first two challenges.
This series of 'The Jump' has hit headlines on numerous occasions, thanks to the number of participants who have been left with injuries and in need of medical attention.
The Olympic medal winner had surgery that saw bone from her hip used to repair the break.
Tap the picture to launch the slideshow...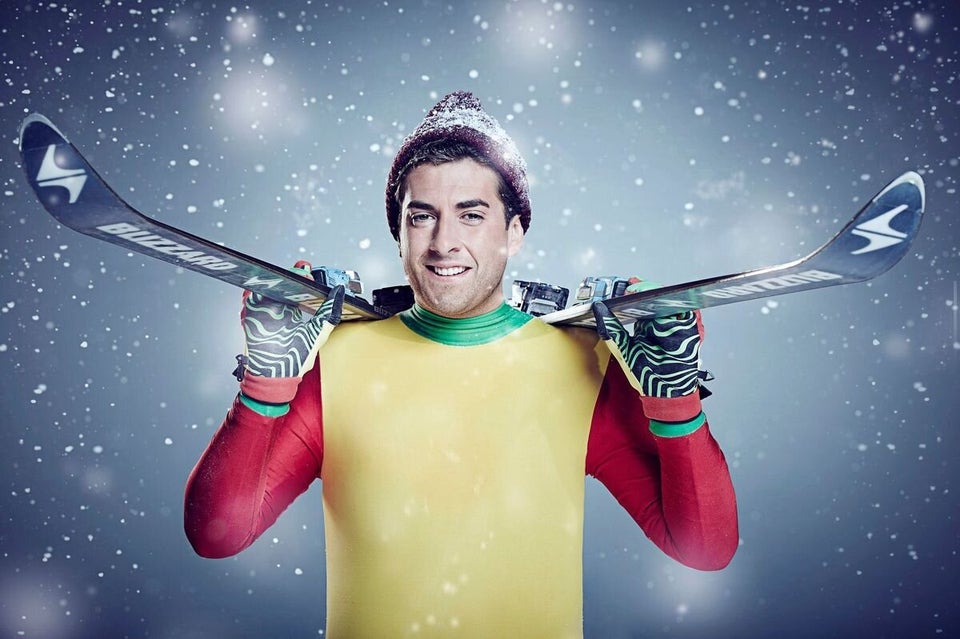 'The Jump' Series 3
Popular in the Community