As anyone who has ever tried to write a large body of words will know, writer's block is a very real thing.
Well now an app has been created which aims to solve this by quite literally terrifying you into writing, non-stop.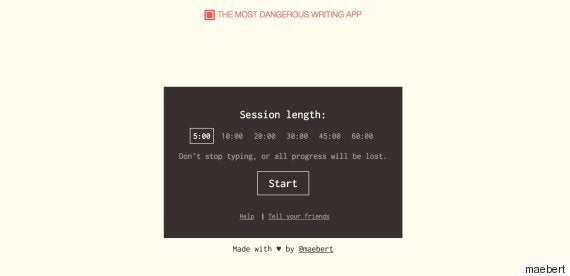 The Most Dangerous Writing App is an online tool that allows you to set a timer and then start typing on a clean, uncluttered page within your browser.
Where things start getting dicey however is when you stop typing. That's because if you stop for over five seconds then the app will destroy all your work, for good.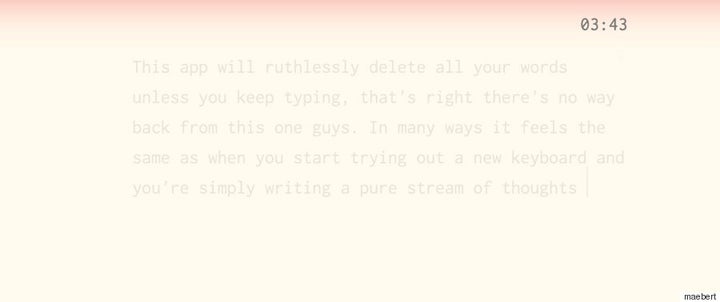 That's right, there's no way out of this, every precious word and paragraph disappears into the abyss.
We never said writing was a painless process but we do get the feeling that The Most Dangerous App does perhaps take things to a whole new level.
Despite the overwhelming sense of doom there are some very good reasons why this might be the writing app for you.
For starters it's really powerful and forcing your brain to collect thoughts together and then present them making it perfect for high-speed brainstorming.
Related