Scientists have developed a topical solution that has proven marginally successful in reversing hair loss among men.
Medical research company Samumed tested a drug called SM04554 on balding men aged 18-55.
They found that those who rubbed the solution on their head experienced a small increase in hair count and hair density over a period of 135 days.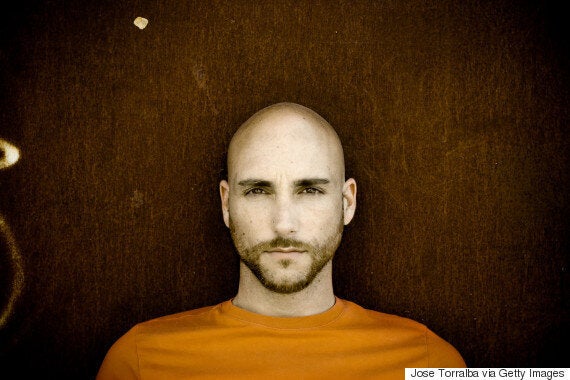 Researchers studied 300 men who were split into three groups: a placebo group, a group using a 0.15% solution of SM04554, and a group using a 0.25% solution of the drug.
Over a period of 135 days, men who applied the solution in both doses experienced a small increase in hair count and hair density. Researchers were able to monitor this growth through macrophotography.
In the placebo group, hair count dropped from 114 hairs per square centimeter to 111.5.
In the 0.25% group, hair count increased from 110.8 to 118.5.
But the best results were experienced by those in the 0.15% group, where hair count increased from 104.9 to 115.
The treatment lasted for just 90 days, but despite this, hair counts still increased between day 90 and day 135, which is when the final counts were measured.
Samumed now wants to conduct larger studies in a bid to get the product approved by the US-based Food and Drug Administration.
They said the new drug works by affecting the "Wnt pathway" in the body. This is a crucial signalling pathway for the development of embryos, as well as cancer, in humans and animals.
Speaking about the new study, Dr Adam Simon, NHS GP and chief medical officer at PushDoctor.co.uk, told The Huffington Post UK: "There are very few safe and effective treatments for male pattern baldness and so any development in this area has the potential to be very exciting for dermatologists."
He added that because there is little in the way of treatment for hair loss, both on the NHS and privately, people often turn to substances like finasteride to try and reverse baldness.
"Although very rare, finasteride can cause severe side effects like loss of libido and erectile dysfunction," said Dr Simon.
"Minoxidil is another popular option for male pattern baldness, however, like finasteride it takes months for the substance to start working and the hair loss tends to resume if treatment is stopped."
[Click the picture below to reveal the slideshow]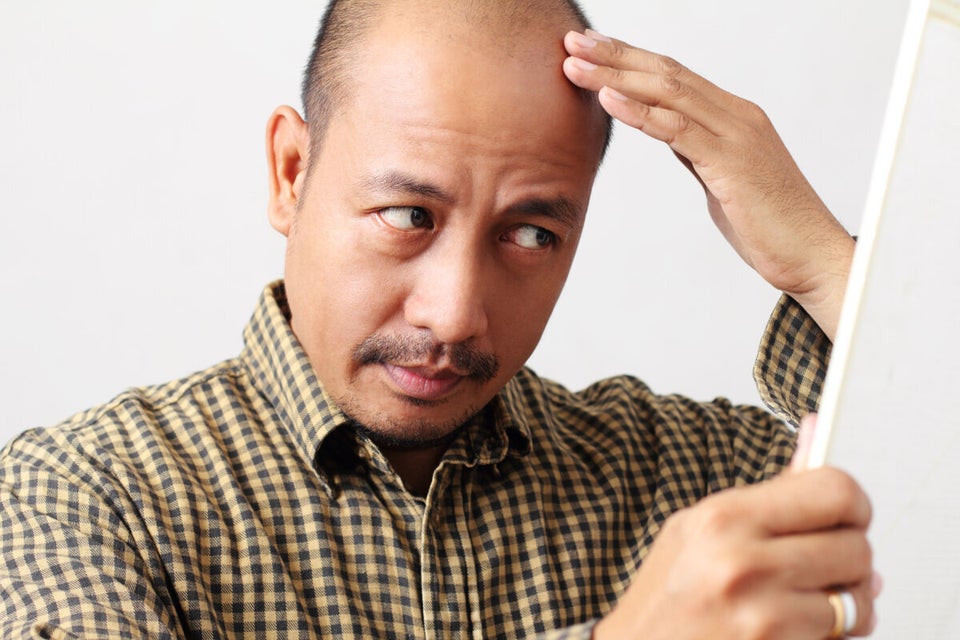 Why Men Go Bald