If you're worried your health is slipping, you might want to take this quiz.
It comes in conjunction with their new 'One You' campaign, which encourages adults to "move more, eat well, drink less and be smoke free".
It is believed that middle-aged people who adopt healthier lifestyles could double their chances of living past 70. It could also save the NHS more than £11 billion a year.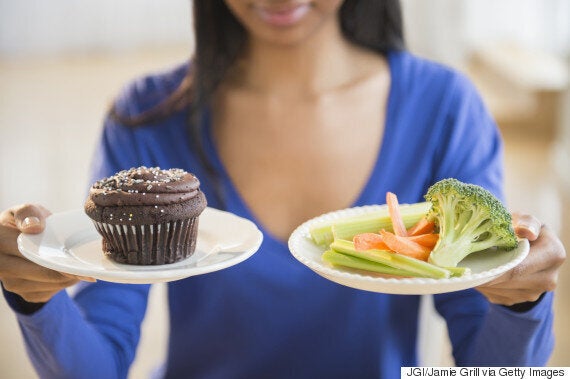 The new 'How Are You' quiz makes recommendations on how to improve health.
It asks questions like "what stops you taking care of yourself?" and "what are your top three health priorities?" as well as about the type of foods you eat, how often you drink alcohol and whether you smoke.
There is also a section about the kinds of exercise you take part in on a daily basis.
The quiz then offers a health rating out of 10 and suggests how you can tweak your behaviour to become healthier.
Professor Sir Muir Gray, clinical adviser for the 'One You' campaign, said: "Many diseases that impact people's health and shorten their active lives can be prevented.
"Currently 42% of adults in midlife are living with at least one long-term health condition that increases their risk of early death and disability.
"Although it has been customary to blame people for their 'lifestyle' we now appreciate that we need to take into account the environmental pressures that make it difficult to make healthy choices, having to sit eight hours a day at work for example, and then drive an hour home.
"One You is designed to help every individual identify not only their risks but also the pressures they face in their life and the stress that results, and then support them with personalised tools and advice."
Professor Dame Sally Davies, chief medical officer for Public Health England, said: "It is important people of all ages feel able to prioritise their health so they can lead long and healthy lives.
"We all have the power to shape our future health by making simple and small changes now. The One You campaign acknowledges that this can be difficult and is there to help make these changes easier."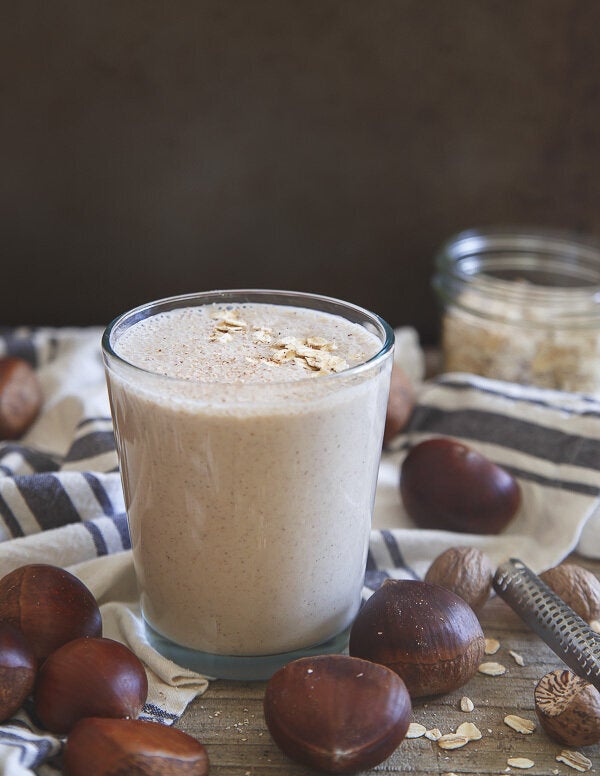 Healthy Breakfast Ideas