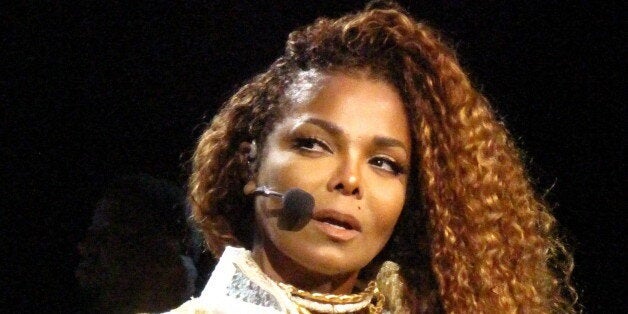 Janet Jackson fans were left disappointed on Tuesday morning, when the star announced that she's "postponing" her UK tour dates, which were due to take place this month.
An email sent to Ticketmaster fans can be seen below:
It reads: "We're sorry! This tour has been postponed...
The event organisers have been in touch to let us know that, due to scheduling difficulties they've had to postpone The 'Unbreakable' Tour.
"It is not possible to confirm new dates at the present time so we are refunding all ticket holders, you don't need to do a thing - you'll see a credit onto the card you used within 15 days."
Other customers are being advised to contact their place of purchase.
While emails sent to fans do not use the word "cancelled", the fact that there are no alternative dates, and refunds are being issued, has led many fans to assume that Janet won't be performing the concerts after all.
Since the news broke, many have taken to Twitter:
Janet is still scheduled to perform a concert in Dubai on 26 March, four days before the UK dates were due to start in Birmingham.
"Remember … believe it when you hear it from my lips," a message she posted on Twitter read. "The rumours are untrue. I do not have cancer. I'm recovering."
Tap the picture to launch the slideshow...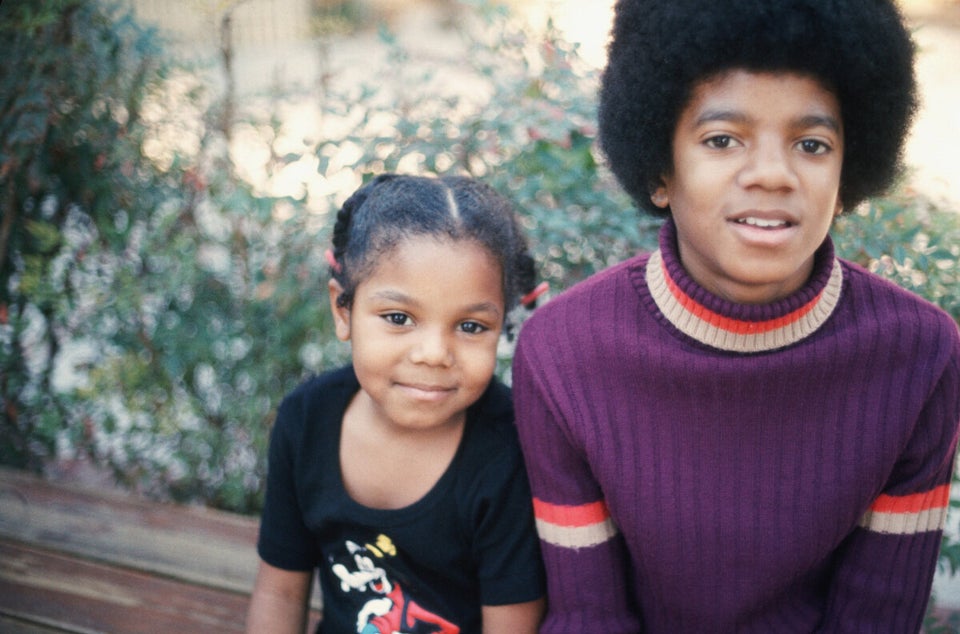 Janet Jackson's Style Evolution
Popular in the Community