A campaign group has launched a free legal advice service for women who are enduring maternity-related discrimination at work.
The service is intended to help women determine whether their employer or contractor has broken the law and advise them on what can be done about discrimination.
The hotline, (manned 9am to 6pm, Monday to Friday) and an out-of-hours email service will be staffed by legal experts who have been vetted by Pregnant Then Screwed. It will run as a pilot for four months from March 2016 to July 2016.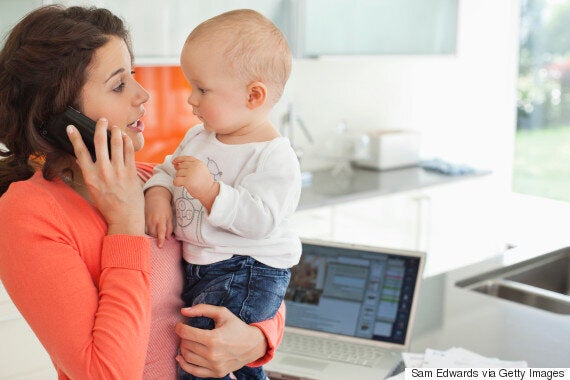 Women can ring a free helpline to get legal advice about maternity discrimination
"Tackling this issue is in the interest of women and the UK economy," Joeli Brearley, founder of Pregnant Then Screwed told The Huffington Post UK.
"We need to make mothers feel valued and we need to ensure women are empowered to deal with discriminatory behaviour from employers."
Brearley said the service was launched in response to the high demand seen on the Pregnant Then Screwed site from women who have submitted their stories of discrimination.
She has seen an increase in the number of women calling for better, free sources of legal advice for those who have issues with their employment due to pregnancy or maternity.
Women who use the service will be invited to complete an evaluation form to access the effectiveness of the scheme.
"I can't think of a better way to mark our anniversary and International Women's Day then by launching this brilliant new, free advice service," Brearley said.
"One of the key barriers to women seeking help is a lack of confidence and financial worries.
"Our hand-picked team of experts are on hand to give high quality, personal advice whether you are an employee, are on a temporary contract or are self employed."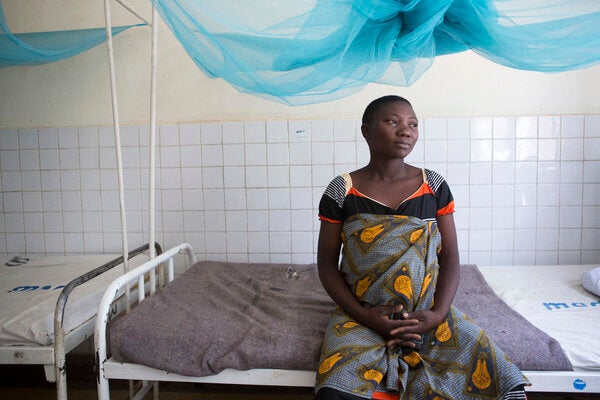 Water Aid's Deliver Life: Maternity Bags