Matt LeBlanc's star wattage is not in any doubt, but many have questioned whether he has the right kind of car knowledge to co-host the new series of 'Top Gear'.
The new lineup includes the 'Friends' star alongside other names including Formula 1 veteran Eddie Jordan to support lead presenter Chris Evans and, according to his 'Episodes' co-star Stephen Mangan, they couldn't have picked anybody better.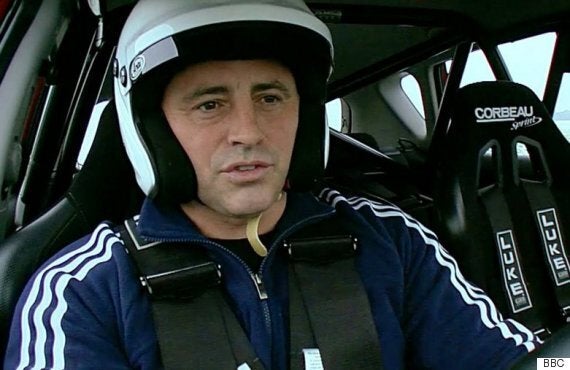 Matt LeBlanc will be in the driving seat for the new series of 'Top Gear'
"If anyone was born to do that show, it's Matt," Stephen tells Radio Times. "He really does know his cars inside out. And he also managed to do the fastest lap in the show's history, giving a comedy routine as he went round and being really funny. So it's the perfect fit."
'Top Gear' will be debuting on 22 May, following a rocky road since it was announced. The BBC have had to reject rumours that Chris Evans has been getting above himself, while the production team have had to fill the gaps left by abrupt exits of producer Lisa Clark, script editor Tom Ford as well as BBC Two boss Kim Shillinglaw.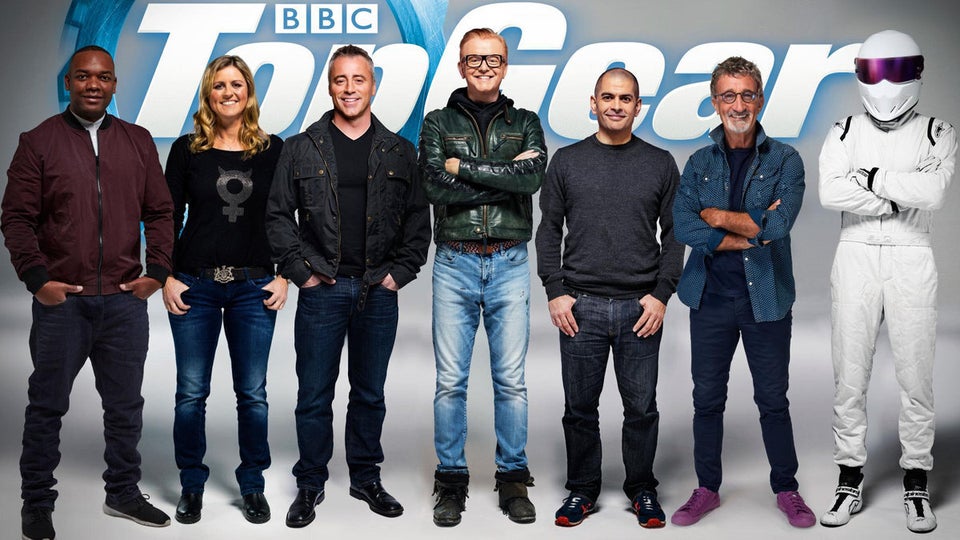 'Top Gear': The Best Bits