Some critics have put the reason for this exclusion down to the man new at the helm of the brand - Vetements head designer Demna Gvasalia, Balenciaga's replacement for Alexander Wang.
"When Wang worked at Balenciaga, he included at least one model of colour on the runway," Hairston added.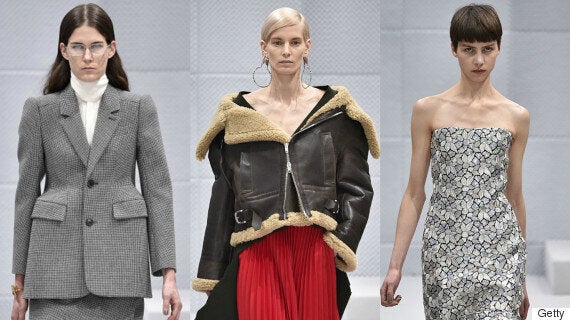 Prominent casting director James Scully, who has worked on shows like Stella McCartney and Carolina Herrera, also spoke out about the show, taking to Instagram to express his disapproval.
"So if you're the designer the whole world is looking to right now, how great that your message is one of exclusion - which is never in fashion," he wrote.
"It must feel like a slap to all of the people of colour who line up to buy your clothes that your message to them you don't see them in your world. Two strikes out.
"And the award for most anticipated and biggest disappointment at once goes to...... Demma Gvasalia."
Sadly Balenciaga wasn't the only show to exclude black models. NY Mag revealed that Junya Watanabe, Ann Demeulemeester, Undercover, and Veronique Branquinho did not use a single black model either.
As Hairston put it: "At a time when diversity is one of the fashion industry's biggest problems, this is a step back."
The Huffington Post UK has reached out to Balengiaca for comment.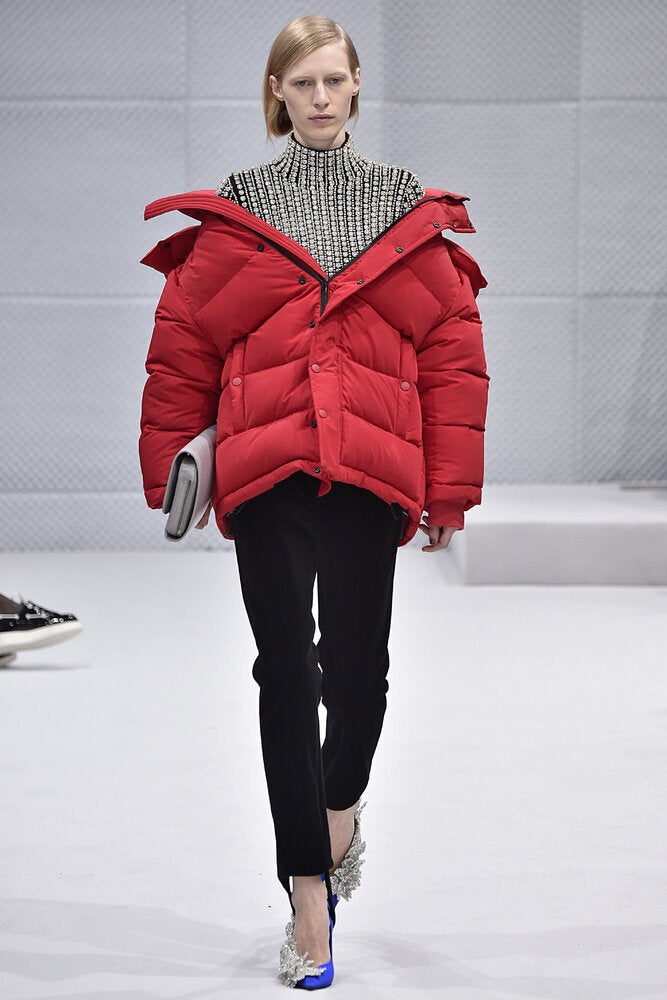 Balenciaga AW16
Popular in the Community