You wouldn't think presenting light entertainment shows would be a particularly hazardous occupation, but Phillip Schofield would beg to differ.
The 'This Morning' host has revealed he nearly came a cropper back in the 90s - as did his 'Talking Telephone Numbers' co-presenter Claudia Winkleman.
We know, it doesn't even bear thinking about.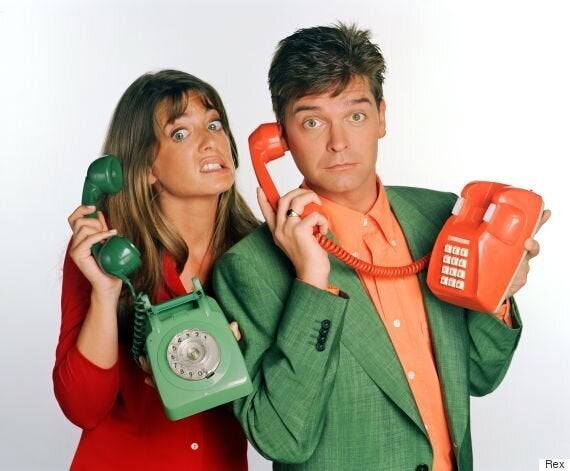 Phillip Schofield and Claudia Winkleman presented 'Talking Telephone Numbers' together in the 90s
The pair stared death in the face during rehearsals for the ITV series when a stunt involving a drop box suspended above their heads went horribly wrong.
We'll let Phil take it from here...
"So we were doing Talking Telephone Numbers which was a show I presented with Claudia Winkleman. It was nearly the end of me," he explained on Tuesday's 'This Morning'.
"We were standing, we were rehearsing and we were a bit further apart than you would normally do in a rehearsal and we were chatting away and reading through the lines and stuff.
"There was a big drop box up in the roof of the studio which was going to open up and drop confetti.
"We got to that stage of the script and somebody pressed the button and opened the drop box, which was right up in the roof but was full of chains and winch gear.
"As the drop box opened all of the chains and all of the winches and the big pulleys dropped between us and you felt the drought as it went through.
"It chipped the floor. The studio floor is still chipped."
He added: "And that was our lucky day, both Claudia Winkleman and I."
And for daytime TV lovers everywhere.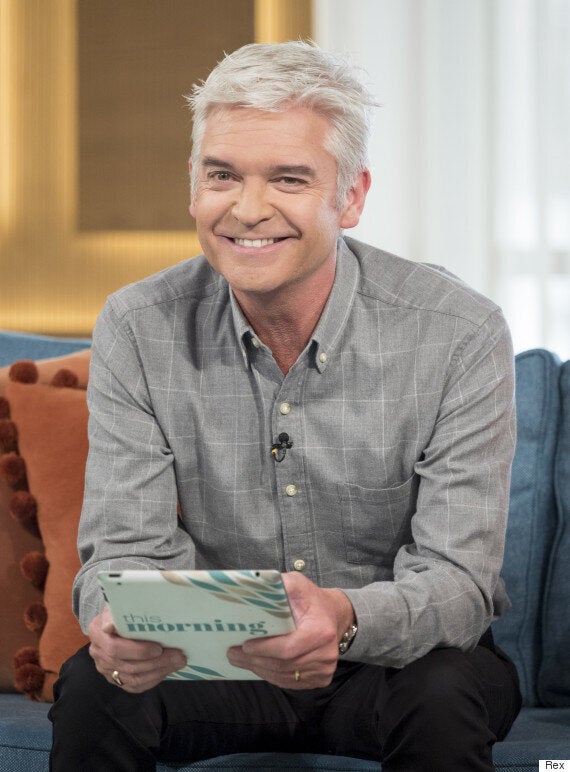 The 'This Morning' host has landed a new two-year contract with the broadcaster, which will keep him on air until at least 2018.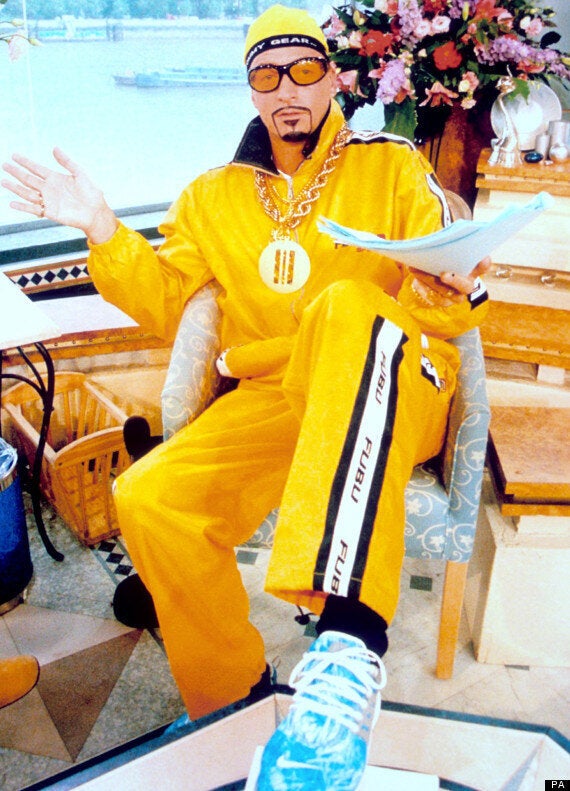 This Morning: Most Memorable Moments