Fans of Phillip Schofield will be relieved to hear he won't disappearing off our TV screens anytime soon, as he has signed a new deal with ITV.
READ MORE:
The 'This Morning' host has landed a new two-year contract with the broadcaster, which will keep him on air until at least 2018.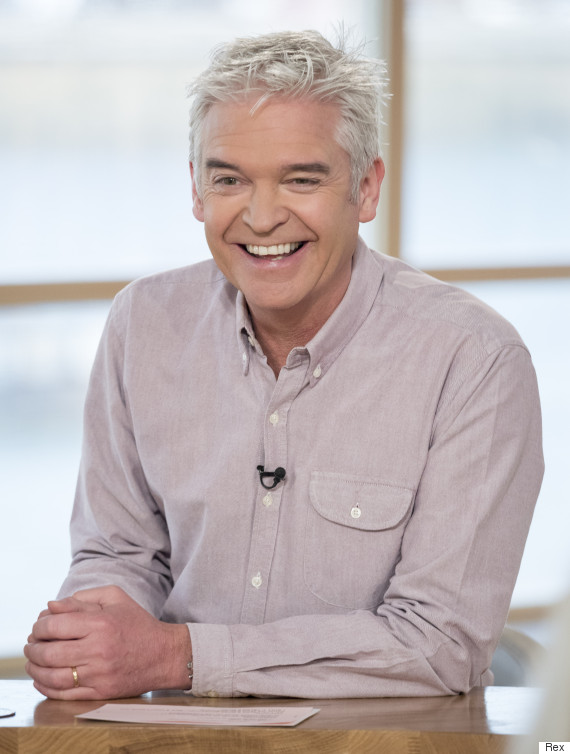 Phillip Schofield
Speaking to The Sun, he explains: "We do two-year deals. I've signed the next one. I love working with the ITV team.
"You can never say never, whether ITV said 'thank you very much, it's been amazing' and you go and play elsewhere or the other way round, but there's certainly no plan. That would be a big day."
However, Phillip reiterated his previous claims that he would quit 'This Morning' if his co-host Holly Willoughby were to leave.
"There's no agenda there, it's just the fact that we work together so well that the show's successful," he said.
"I think we'd probably both make the decision together and that's always been the plan."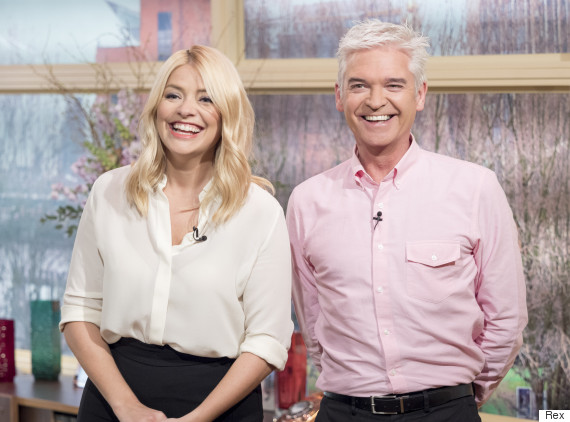 Phillip with 'This Morning' co-host Holly Willoughby
Holly previously told OK! magazine of their pact: "It's a brilliant partnership.
"I can say the smallest thing but this one has got the dirtiest mind and I just hear that laughter next to me and that's it, it sets me off every time."
Holly took a year off from the show to have her third baby in October 2014, and was replaced by 'Britain's Got Talent' judge Amanda Holden.
Phillip previously admitted that he found working with her a scary experience, as he never knew what the outrageous star was going to say next.
"She kept me on my toes," Phil said of Amanda during an interview with Heat magazine.
"She has a faulty edit button and she forgets she's on the telly, which is enormously endearing and funny, but occasionally quite scary."
'This Morning' airs weekdays at 10.30am on ITV.
LIKE US ON FACEBOOK | FOLLOW US ON TWITTER