Listening to songs about old age could have a detrimental effect on health for the elderly, new research suggests.
Researchers from Anglia Ruskin University analysed music from the 1930s to the present day and took note of any tracks mentioning old age.
They found that the majority of tracks featuring old age - 55 out of 76 - portrayed ageing in a negative light.
In their report, the scientists suggest that these pieces of music can have a negative impact on confidence for someone who is older and even have a detrimental affect on their heart health.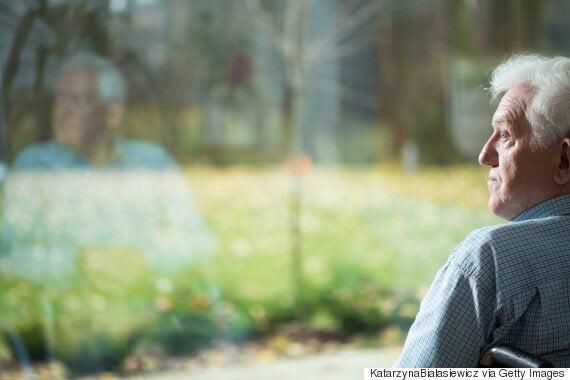 During the study the scientists added tracks by The Beatles and Elton John on their "negative list" of songs.
"But the lyrics 'when I get older, losing my hair, many years from now, will you still be sending me a valentine, birthday greeting, bottle of wine' are actually questioning whether someone who is old is still loveable, and that's concerning."
The study authors noted that old age is associated with "embarrassing physical decline" in many of the tracks, which could have a negative impact on confidence for the listener.
"Negative emotions experienced by older people are connected to poor outcomes in mental and physical health, particularly cardiac health," Kelly added.
"With significant increases in life expectancy and a huge rise in the number of people aged 65 or older during the coming decades, ageing is a matter of national and global importance."
Kelly and her team have now called on musicians to be mindful of the health impact their music may have when producing songs.
"While it may prove an impossible task, as well as an infringement on the freedom of expression, to censor negative portrayals of old age, it is important that awareness is raised and some efforts are made to reduce these negative stereotypes," she said.
Click on image to launch slideshow: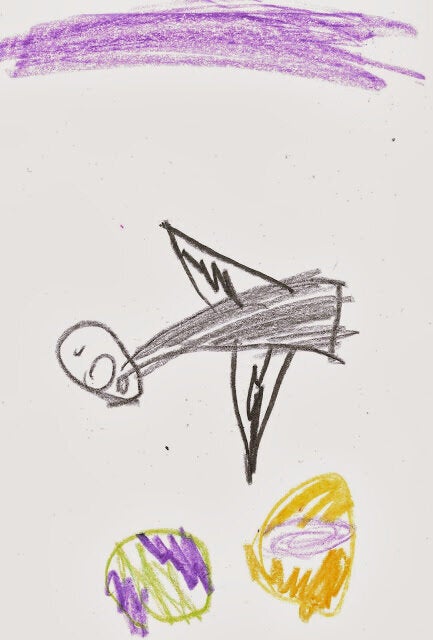 Kid Drawings Of Popular 80's Songs