The 'Good Morning Britain' presenter, who reached the 'Strictly' final in 2013, was reunited with her former dance partner Kevin Clifton on the ITV breakfast show on Tuesday (8 March), and the pair wasted no time in picking up where they left off.
Susanna and Kevin began trotting around the studio during a break in the show, with her co-host Piers Morgan sharing a picture of their performance on Twitter.
After they came back from the commercial break, Piers said: "They were over there in the corner, in the break, sizzling. What were you doing? What was the dance? Paso Doble. I mean the heat was radiating off them."
He then left the pair a little embarrassed, as he asked: "Are you the only two who never actually got it on for real?"
When they both answered with an unequivocal "no", an unconvinced Piers continued: "Not even a Froness?"
Meanwhile, Kevin admitted that he and wife Karen, who is also a dancer on 'Strictly', are planning on starting a family.
"It is something we've been talking about," he said.
"Nothing's happened, this is not like a scoop or something but we have been talking about it quite a bit so yeah, because we just love kids and that's why we enjoy getting involved with the Starlight Foundation as well."
Kevin was recently announced as a judge for GMB's Health Star Awards, which recognises the best in British healthcare,
"[I'm] really excited to be part of this - we're giving out awards to people that have done some really amazing stuff in the health services," he said. "I'm hearing we've had over 1200 put forward so far."
'Good Morning Britain' airs weekdays from 6am on ITV.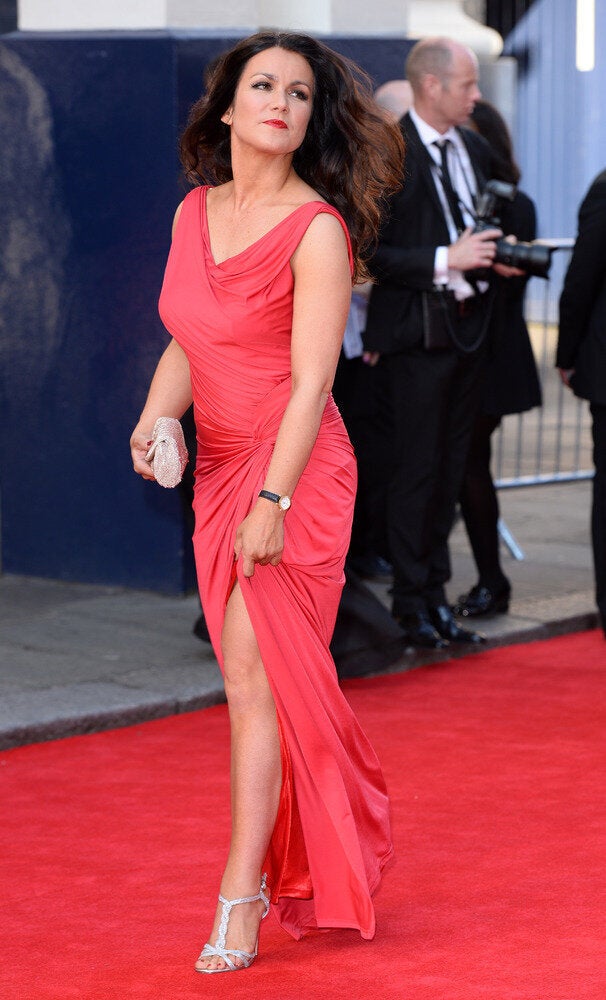 11 Moments Susanna Reid Won At Life