'The Jump' will not be penalised by Ofcom, it has been confirmed, despite the investigating body receiving a number of complaints about the show which came to an on Sunday evening.
Viewers had been expressing their distaste for the number of injuries sustained by celebrities taking part in the competitive reality show, which asks them to learn to perform various winter sports, culminating in a high-level Alpine ski jump.
This series had been beset with problems, with athlete Linford Christie and 'Made in Chelsea's Mark-Francis Vandelli both retiring early due to injuries sustained in training. Heather Mills and Sarah Harding then both bowed out in the last two weeks of the show. Former swimmer Rebecca Adlington and 'Holby' actress Tina Hobley also went home early.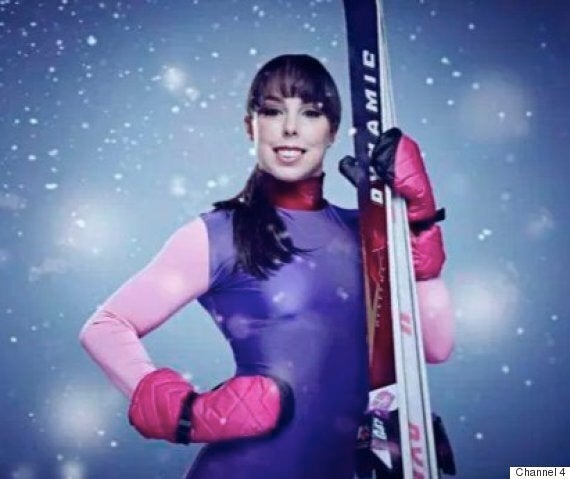 Beth Tweddle was the most seriously injured of this year's participants
The most serious injuries were those sustained by Olympic gymnast Beth Tweddle, who was previously airlifted to hospital after breaking two vertebrae. The Olympic medal winner had surgery that saw bone from her hip used to repair the break.
Despite all these problems and 17 complaints received, Ofcom have decided not to investigate the show, telling RadioTimes.com:
"We noted that all the participants in The Jump were consenting adults and were aware of the potential risk of injury when they decided to take part."
Midway through the series, Channel 4 were asked to complete an emergency safety review, and it has been reported that the show won't be returning due to poor ratings and high costs of production, though Channel 4 has so far rubbished these claims, saying it has yet to confirm its fate.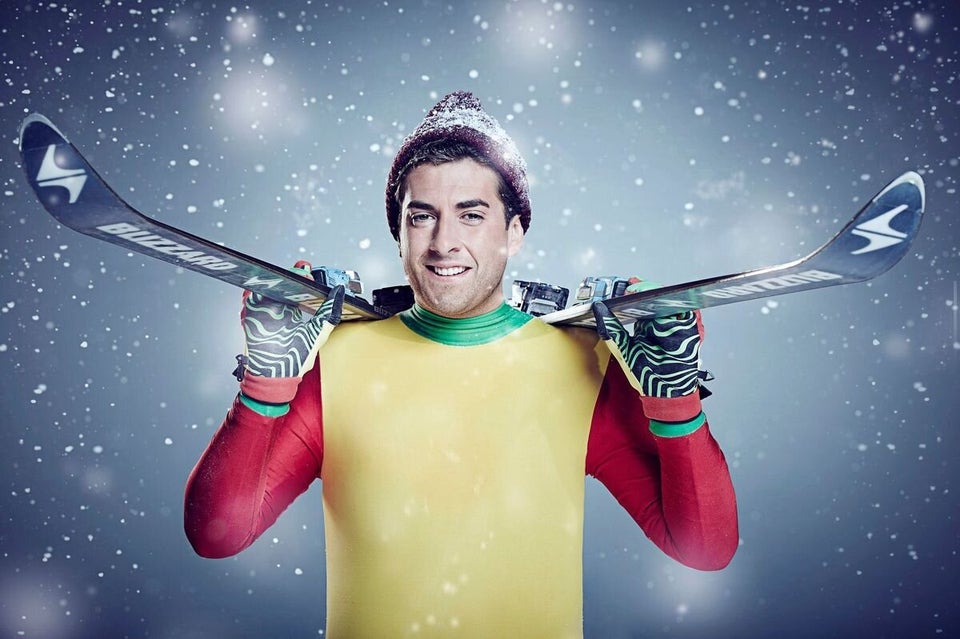 'The Jump' Series 3