We don't need to tell you it's International Women's Day today.
But we do need to tell you about the young women around the world who are campaigning and working tirelessly to improve the lives of their local communities, their countries, and other women around the world.
Here are some of those women who deserve to be recognised for their incredible, inspirational work.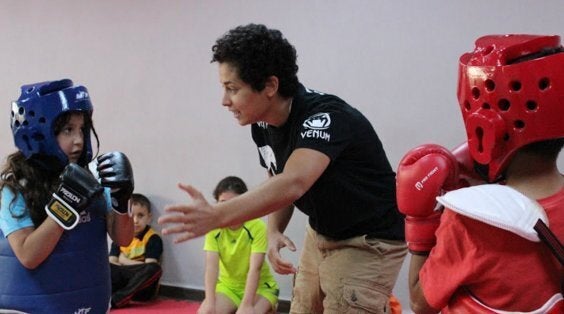 International women under 30 doing incredible things
Related