Deborah Green was shopping in Whole Foods when she received the devastating news that her father had taken his own life. Her brother, sobbing on the other end of the phone, told her: "I'm sorry Deborah, I'm so sorry."
Green broke down. She cried and screamed, her whole body trembled.
Before she knew what was happening, her knees had buckled and she was on the floor, overwhelmed with emotion.
It was then that kind strangers rushed to her assistance: they called her husband, they prayed for her, they even tracked down a particular member of staff - who Green considered a friend - to come and comfort her.
And it's for this kindness that Green is eternally grateful.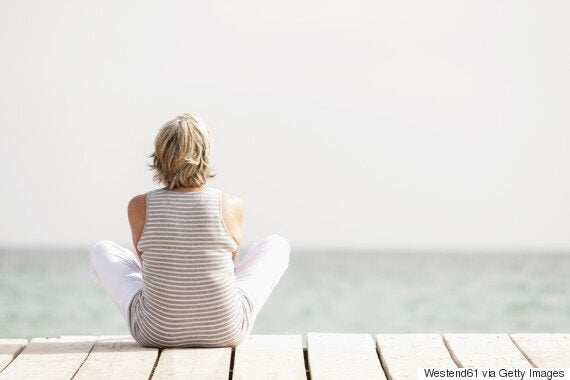 Since she received the devastating news 10 months ago, Green has had a lot of time to reflect on that day and has penned an emotional open letter to the strangers who helped comfort her.
Her letter, which has been published on The Mighty, told of how the strangers could've kept on walking, ignoring her cries. But they didn't.
She recalled how one person asked for her phone so they could call her husband.
She recalled how they discussed among themselves who would be able to drive her home in her car - and who would follow the car to bring the other person back to the store again.
She recalled how one person, a Christian, prayed for her and her father, who both follow the Jewish faith.
"You didn't even know one another, but it didn't seem to matter," Green said. "You encountered me, a stranger, in the worst moment of my life and you coalesced around me with common purpose — to help."
She explained that one of the strangers went off to find her friend Pam, who worked at Whole Foods, and told of how "relieved" she was to see a familiar face in that moment of extreme pain.
Another brought her a gift card for the store, so she wouldn't have to worry about buying food over the next week.
Green wrote just how grateful she was that they rallied around to help her because, had they not, she might've tried to drive home by herself which could've been dangerous.
She wrote: "Your kindness, your compassion, your willingness to help a stranger in need have stayed with me until this day. And no matter how many times my mind takes me back to that horrible life altering moment, it is not all darkness.
"Because you reached out to help, you offered a ray of light in the bleakest moment I've ever endured. You may not remember it. You may not remember me. But I will never, ever forget you. And though you may never know it, I give thanks for your presence and humanity each and every day."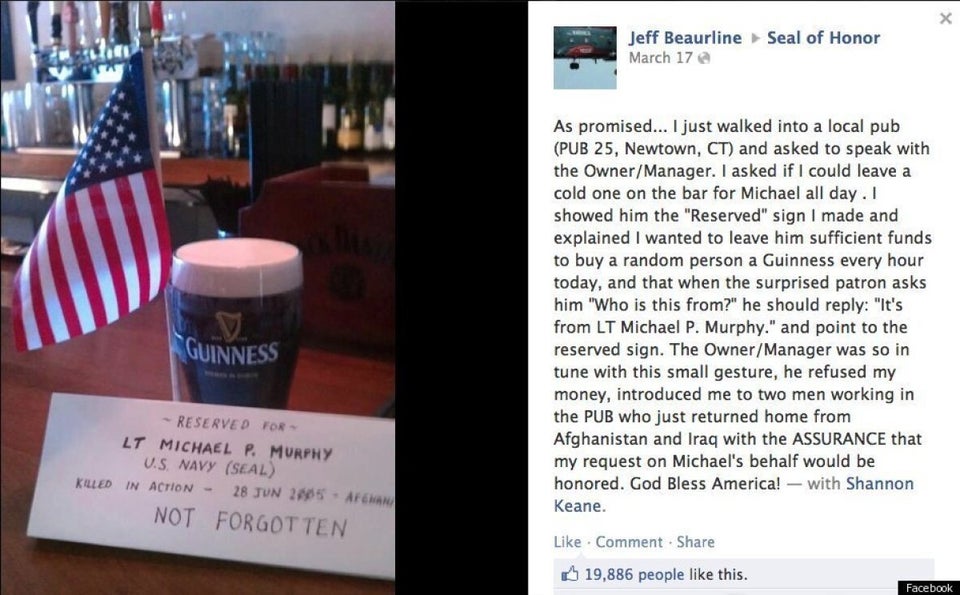 Random Acts Of Kindness