A blind guitarist who had his equipment stolen has been left "overwhelmed" after strangers donated thousands of pounds to help him buy new amplifiers.
The man, known as 'Andy J', is a well-known busker in Liverpool and Manchester. He is often found strumming outside of shopping centres with his guide dog Toffee.
Andy was left devastated after thieves stole his musical equipment, leaving him unable to perform.
After his daughter launched a crowdfunding page to help him buy new equipment, donations flooded in from kind strangers, including those who had heard Andy play on the street.
They have now raised more than £3,500 which is more than triple his target.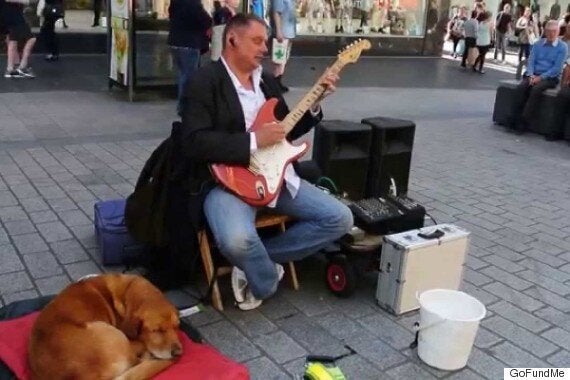 Andy J performing with his guide dog Toffee
Andy had returned home from a day of busking in Liverpool, when his equipment was stolen.
The musician left an aluminium trunk containing two Roland Street Cube EX amplifiers, leads, a stool, his collection bucket and CDs outside of his house in Manchester.
Andy had quickly run inside to get his guide dog Toffee out of the pouring rain.
He towel-dried the dog and headed back outside to collect the equipment - but it was all gone.
The busker, who taught himself to play guitar when he was 14, said he was "gutted" by the turn of events, which had left him unable to perform and make a living.
After the ordeal, his daughter launched a crowdfunding campaigning to raise £1,000 for her dad to buy more equipment.
In just two days, they had surpassed the target with donations coming in from far and wide.
Writing an update on the GoFundMe page, Andy said: "This afternoon I received a call from the police to tell me that they may have found some of my equipment. After going to identify [it], it is mine but not all of it was there.
"With all your extremely generous donations I am going to replace what's missing and make a donation to the guide dogs."
He added: "This has been an overwhelming experience and I again can't thank you enough for your support and generosity. You have made me so proud of what I do, I never possibly imagined we would get this much support.
"Thanks again from the bottom of my heart."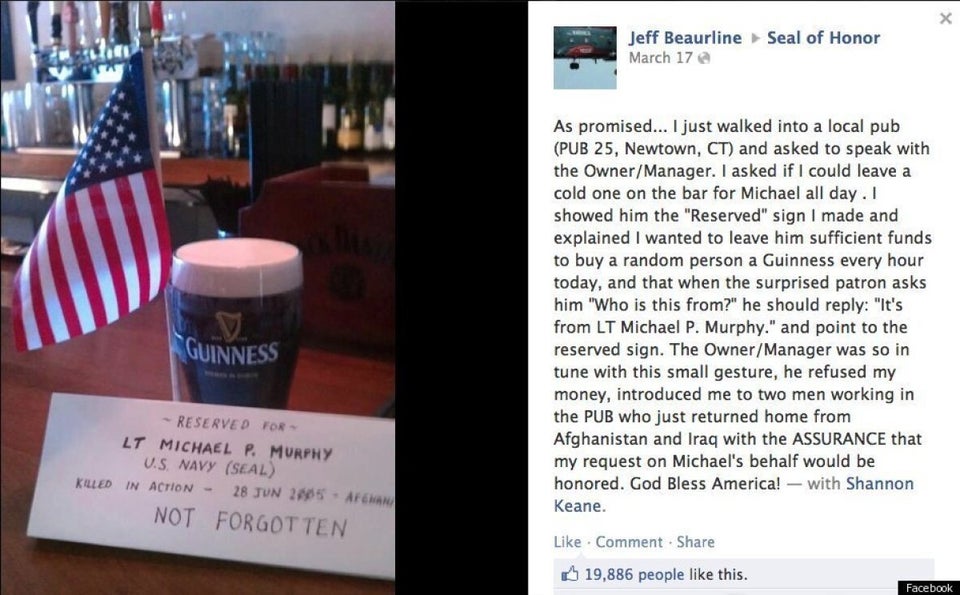 Random Acts Of Kindness