The 39-year-old, most known for playing Diane O'Connor in the soap, is expecting a baby boy with her husband Neil Davies.
The couple, who are also parents to 10-year-old Yasmin, said the news was "slightly surreal".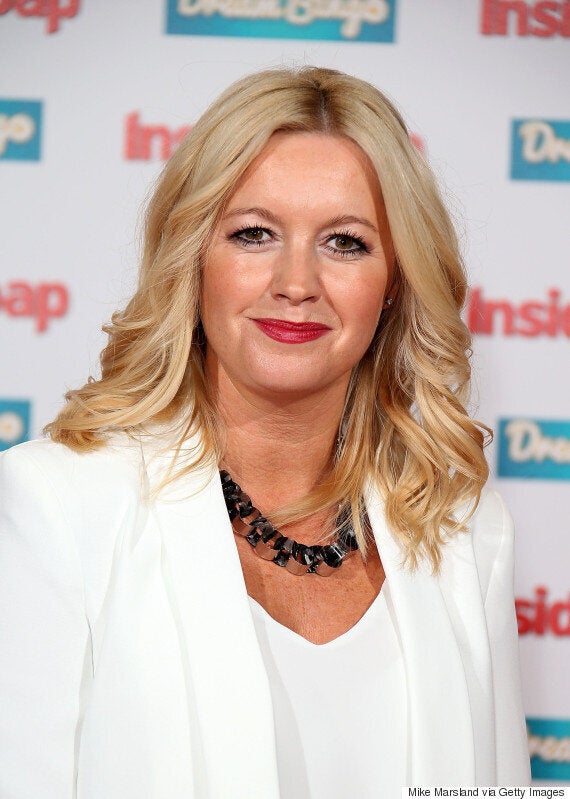 Alex Fletcher will be filming 'Hollyoaks' until May
Fletcher said after the birth of her first child, she decided to put her career first rather than thinking about expanding her family.
However in 2015, the actress revealed she had an ectopic pregnancy, which made her realise how much she wanted another baby.
"It felt dangerous and frightening," she said.
"Luckily I didn't need surgery and didn't lose my fallopian tubes. I had to take Methotrexate [a medication used to slow down the growth of rapidly dividing cells], which wasn't pleasant and meant we couldn't try for a baby for another six months."
Fletcher said when she and her husband started trying for a baby, it took four months for her to fall pregnant.
She also said she will continue filming 'Hollyoaks' until May, when there will be a "brilliant" exit from her character.
Fletcher and Davies first met when they were both filming 'Brookside' and have been together for 14 years.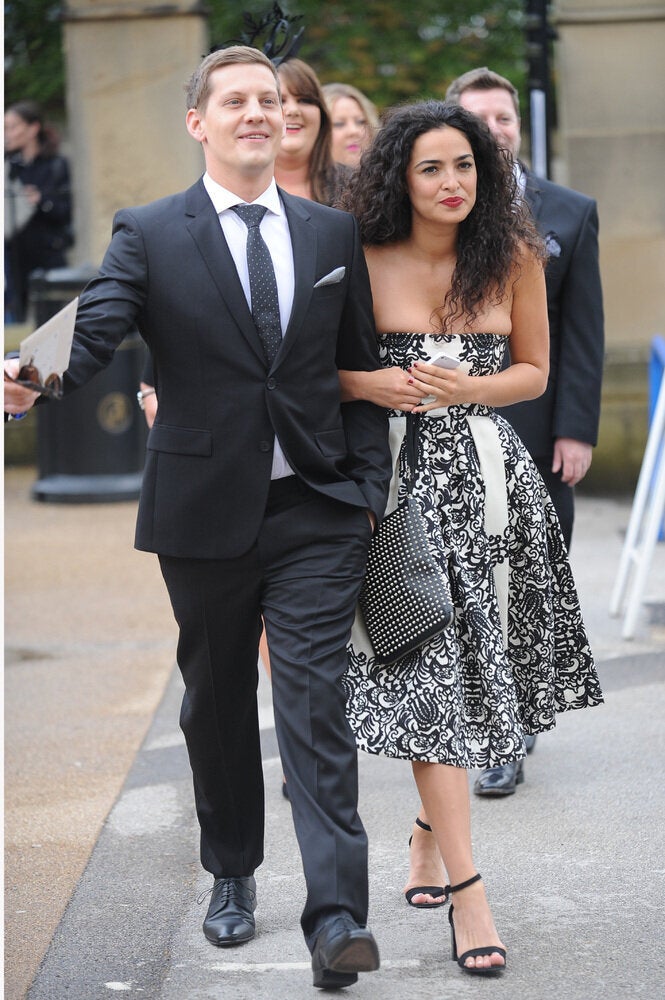 'Hollyoaks' Star Kieron Gets Hitched