We all know smoking has a negative impact on health, so if your partner smokes and you don't, it can be frustrating to say the least.
But a new study has shown that nagging a loved one about their smoking habits will not help them quit.
Instead, offering emotional support after they've taken a break from cigarettes may be the best way to help them kick the habit for good.
The study, conducted by researchers at the University of Zurich and the University of Aberdeen, also found that offering practical help such as looking after the children and completing the weekly shop may help a person quit.
The results have been released to coincide with national No Smoking Day.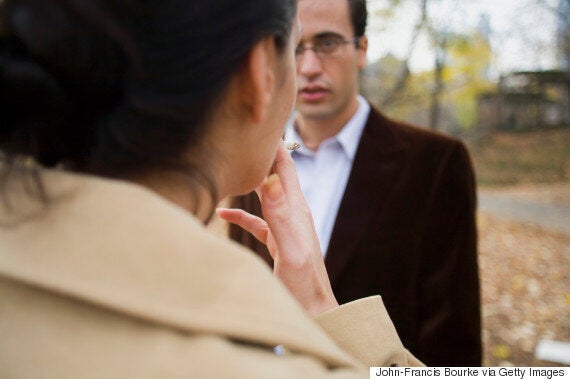 Researchers tracked the behaviour of 100 couples with one smoker and one non-smoker to analyse the methods most likely to help a person quit.
Couples involved in the study recorded diaries of their behaviour via their mobile phones for 10 days before the smoker tried to quit and 21 days after.
This allowed researchers to analyse whether quitting success differed if the non-smoking partner provided support beforehand compared to after the quit date.
"The whole idea behind these studies was to really understand what happens on a day-to-day basis when one partner quits smoking and importantly, what the other can do to help them."
He added that support was found to be most beneficial when given after the quit date.
"This makes sense given that this was when the help was really needed," he said.
"We know that there are many things that are not helpful in stopping smoking – such as nagging or trying to control the situation.
"These results show that we should encourage the partner to offer emotional support as well as practical help like taking care of the kids. There are lots of things that partners can do to help their significant others quit."
For more advice on quitting smoking or supporting someone who wants to quit, visit the No Smoking Day website.
Click on image to launch slideshow: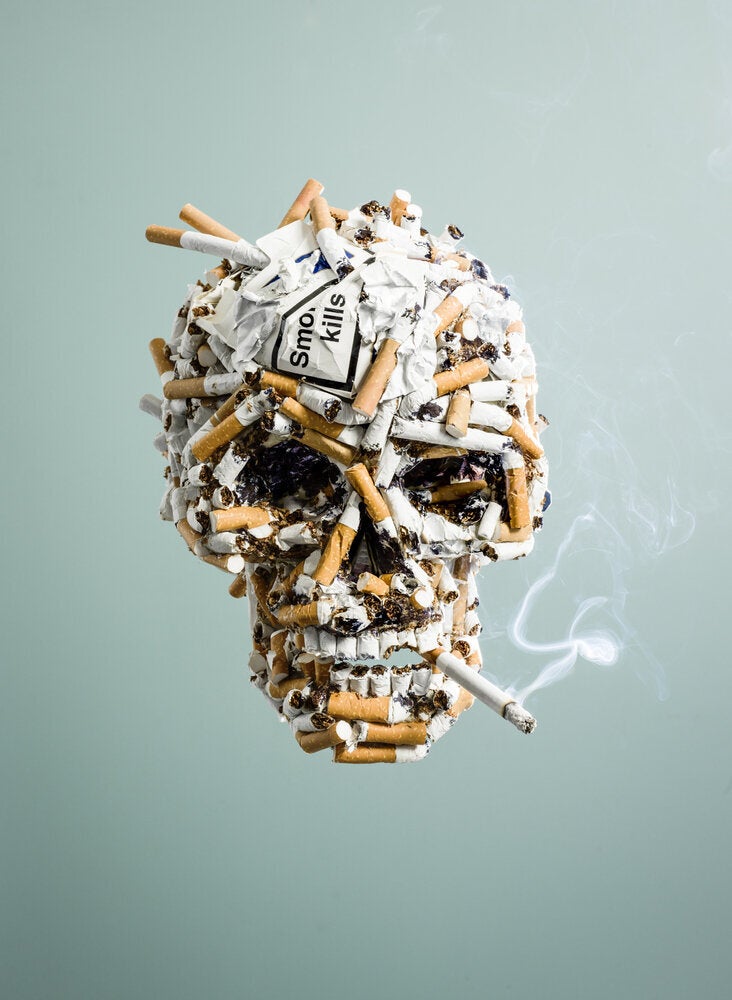 15 Undeniable Facts About Smoking