Madonna's daughter Lourdes has stepped in to help the star speak to her son Rocco, according to reports.
Madonna recently lost a custody battle with her ex-husband Guy Ritchie, when a judge ruled that 15-year-old Rocco can stay in London with his father, chastising the pair for the way the situation has been handled.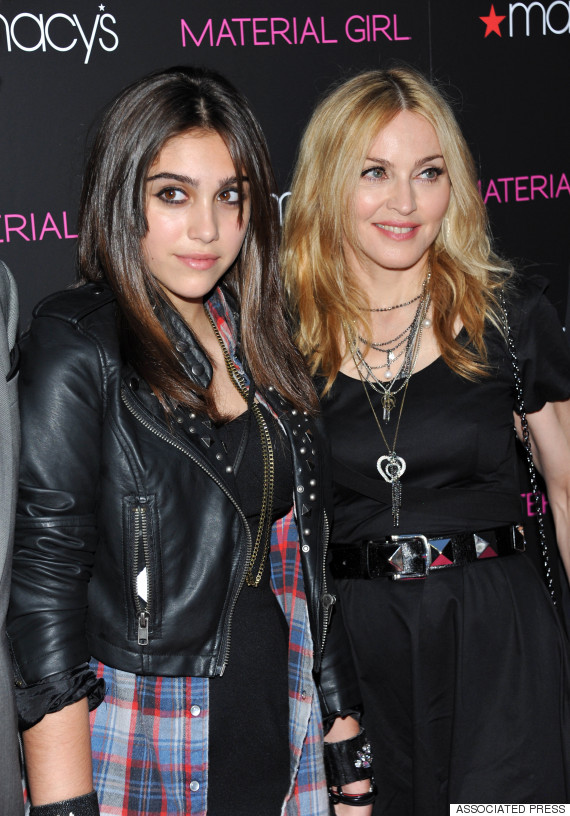 Madonna and Lourdes in 2010
Now, new reports claim that Lourdes is helping Madonna to speak to Rocco directly.
A source close to the family is quoted as telling The Sun: "Lourdes is very concerned about her mother.
"Madonna has no official access or way of knowing what's going on in Rocco's life.
"She also can't get direct contact with Guy. He wants to conduct all their business through lawyers.
"Madonna is so proud of Lourdes, she believes she is proof of what a brilliant mum she was because she is now at university."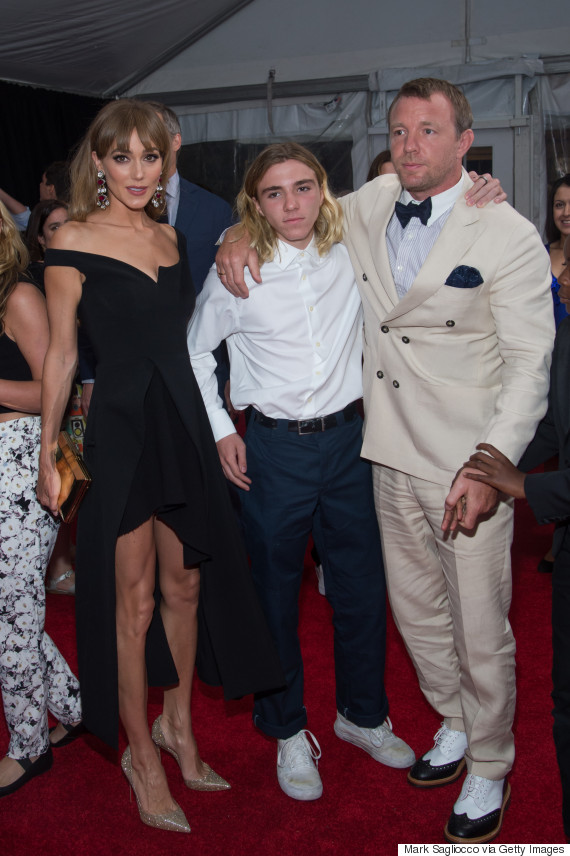 Rocco lives with dad Guy Ritchie and step-mum Jacqui Ainsley
The strain caused by the situation was showing when the 'Living For Love' singer took to the stage in Auckland last week.
She told fans at the Vector Arena: "That is my son, who I mentioned earlier. He is actually 15 and it's true, there is no love stronger than a mother for her son.
Going on to dedicate 'La Vie En Rose' to Rocco, she continued: "And, if I talk about him too much, I might cry. But I would like to dedicate this song to him. It's a love song for a man, but I know he'll be one, one day. I hope he hears this somewhere and knows how much I miss him."
The court battle began over Christmas, when Rocco refused to travel to New York to spend Christmas with his mother, choosing to stay in London with Guy instead.
Tap the picture to launch the slideshow...