Rita Ora embraced a nude theme as she attended this year's WE Day at Wembley Arena on Wednesday.
WE Day UK Live Stream: Watch Rita Ora, Fleur East And 'BGT' Stars Revelation Avenue At Wembley Arena
The 'RIP' singer was the star attraction on the red carpet at the North London venue, dressed in a nude fur coat, complete with furry cuffs.
The 'X Factor' star wore her hair in Heidi-inspired braids for the bash, which also saw her take to the stage to address the 12,000-strong crowd.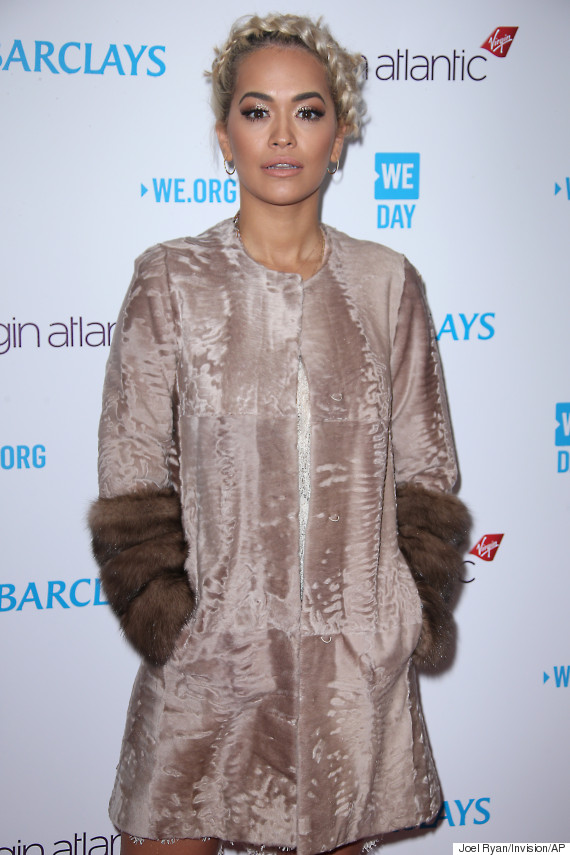 Rita Ora
The Free The Children event celebrates those youngsters making a difference in their local and global communities.
Everyone attending the star-studded bash have earned their invite through the work they have done in the last year.
Also in attendance was Fleur East, Talia Storm, Professor Brian Cox and Laura Whitmore, who is on hosting duties.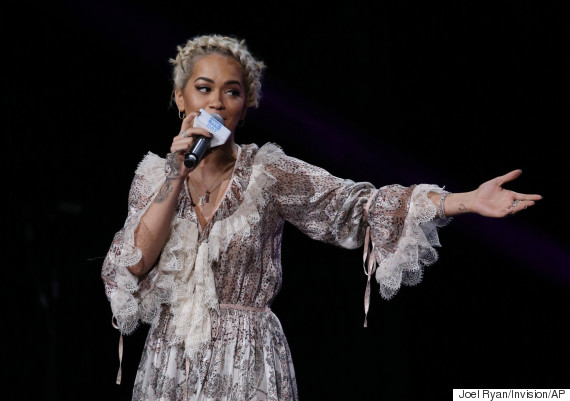 Ahead of her appearance, Rita said: "People say that young people are the future, but I believe that they're our present.
"I'm excited to join a movement like WE Day that offers students a platform to use their voice, embrace what they believe in, and collectively make a difference in the world.
"WE Day empowers young people to create change and impact social issues and I can't wait to join the movement and support them along their journey."
See all the pics from this year's WE Day below...