WhatsApp for iOS has been updated to a new version, 2.12.15, that could revolutionise your life.
The little green box, which usually has the power to make or break your day, now offers five additional features that could change your messaging powers to friends and foes alike.
Photo sharing just got better
The new version of WhatsApp allows users to send pictures from a host of other apps, so you can share those #throwbackthursday pictures without too much hassle.
Platforms such as Dropbox, Google Drive and Microsoft's OneDrive are supported by this update and all you have to do is 'Choose From Another App' when you click on the little arrow in the bottom left hand corner.
Sharing documents means you won't have to use email again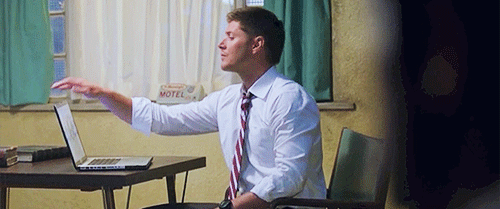 The latest update will allow you to share documents with other WhatsApp users, which could mean it is one less thing to do over email. Yes, we're excited too.
However, you should be aware that this feature will only work if the recipient has updated their app as well.
Being able to change your background will brighten up your day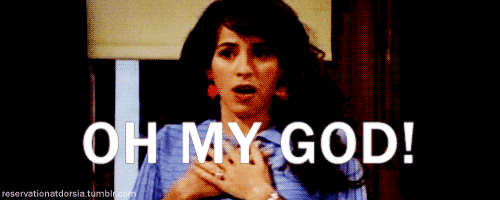 If you wander into the app's 'Settings,' you'll be able to change the background of your chats to anything you like.
Options include pictures from your own photo library to stock images and solid colours offered by WhatsApp.
Getting up close and personal with video is now possible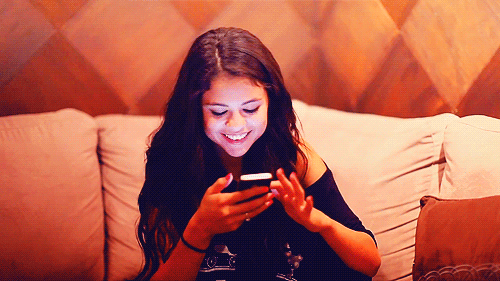 iPhone users are now able to zoom in while videos are playing, which allows you take a closer look at those viral videos you probably did not see while you were scrolling through Twitter.
More storage. Enough said.
The latest update has fixed a bug that caused the app to take up a lot of storage space on iPhones. This obviously means we can all go back to taking more selfies and video monologues now.