Squabbling over what music to put on, who pulled who's hair first and the firm assurance that someone behind you is about to be violently ill. It can only be the annual Easter road trip.
While you can only hope that your little brood will act with the grace of a family in a car advert, Fiat have come up with a few suggestions to ensure the trip itself goes as smoothly as the chocolate around the egg.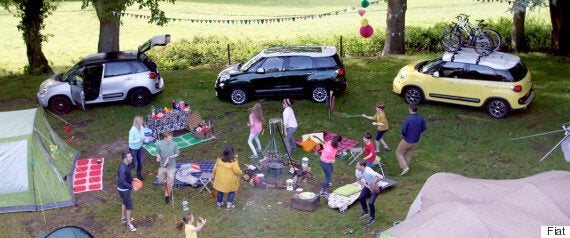 To paraphrase the saying: it's not just the destination that counts, but the car that gets you there. However big or small the family, there has to be ample space. Nothing short of five doors, five to seven seats, and a boot with enough space to fit everything everyone needs without it feeling cramped.
Zoom forward the Fiat 500L. Perfect for a young, stylish family, it boasts five doors, five seats, a spacious 400 litre boot, 22 interior storage compartments and a five-star EURO NCAP safety rating.
For the activity-loving family, the Fiat 500L Trekking features 17in diamond-finished alloy wheels, bold bumpers and side mouldings, and comes with Traction+ for extra grip on slippery or uneven terrain, as well as collision avoiding City Brake Control.
The Fiat 500L MPW is perfect for the bigger family. With seven seats that can be configured in many ways – the front passenger seat can fold completely flat to fit an object of 260cm in length – that's a fully inflated paddling pool! It also has a Fold & Tumble split seating which folds to make a table. If you've been looking for the best family car, Fiat is where it's at. Find out more.
You've got the wheels, now gather your eggs and let's roll…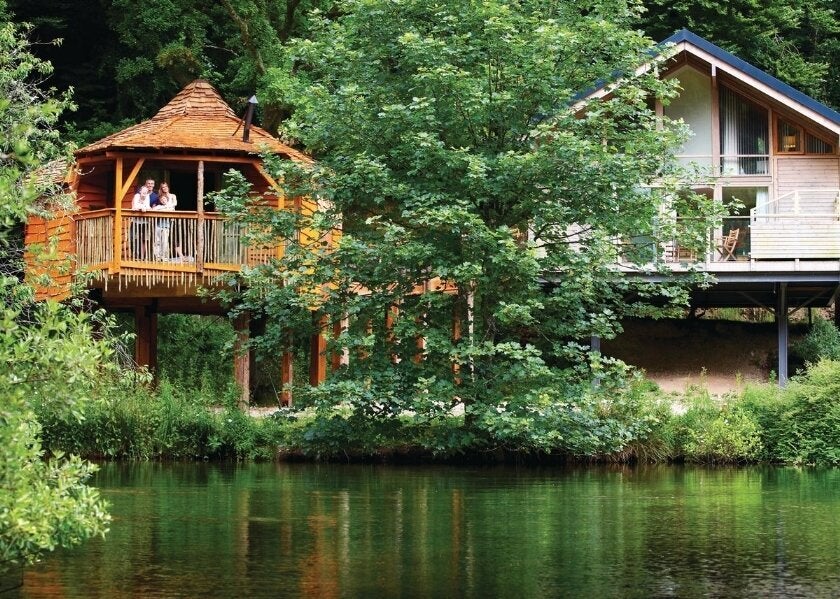 8 Easter Road Trip Ideas for the Family