The manufacturer behind tea-time favourite Jammie Dodgers has announced it has changed the recipe for the jam-filled treats by adding a milk protein.
And a lot of people are more than a bit miffed about it.
Following consumer research which showed that customers wanted a more flavoursome biscuit with a better texture, Burton Biscuits added milk protein to the mix. They also reduced the amount of sugar in the recipe by 22%.
While reduced sugar sounds like a step in the right direction, a lot of people have expressed their unhappiness at the addition of milk protein. Particularly vegans and those with a dairy intolerance.
A Change.org petition has since been launched by Ali Ryland to make Burton Biscuits switch the recipe back to its original state - minus the milk protein.
It has so far garnered more than 4,000 signatures.
Writing about the new recipe change, Ryland said: "Veganism is becoming ever more popular yet lots of previously loved 'accidentally vegan' items are under attack.
"The newest one to become no longer vegan is beloved British biscuits, Jammie Dodgers.
"Found cheaply in all newsagents, food shops etc. across the UK, the new addition of milk protein to these biscuits is bad news for vegans, those with lactose intolerance and dairy reducers everywhere, particularly those who live in rural areas and are unable to look further afield for their biscuit fix.
"Parents are particularly unhappy about the change, as many do not want to have to explain to their lactose intolerant children that they cannot eat this common party treat any longer.
"It's also bad for business, as vegans, dairy reducers and those with intolerance - potentially 15% of the population - will now have to stop buying Jammie Dodgers unless the old recipe is reverted to."
And it's not just Ryland who is ticked off about the change. People have been quick to condemn the new recipe on social media too.
A spokesperson for Burton's Biscuit Company told The Huffington Post UK: "We have recently carried out a reformulation of our Jammie Dodgers recipe, based on consumer feedback as how best to improve the flavour and texture of the product.
"For the new reformulated recipe of Jammie Dodgers, we have communicated that there is now an additional allergen of milk within the product.
"This is due to the addition of whey in the recipe, which gives a more rounded flavour to the biscuit."
They continued: "The reformulation has resulted in the addition of milk proteins, in line with our mini Jammie Dodgers product, and is consequently now listed as an allergen in the ingredients.
"On the original formulation of Jammie Dodgers, though the recipe didn't highlight milk as an allergen, the pack did contain a statement saying 'May contain Milk and Soya' as it was produced on a line where other products used ingredients containing milk and was therefore not suitable for vegans.
"We take allergen control very seriously and aim to ensure we give the correct information to customers in order to help them make the right choices."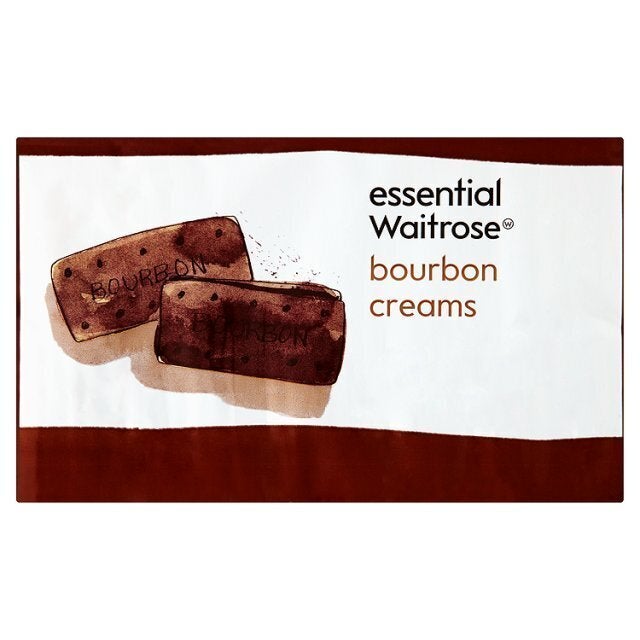 Best British Biscuits