Police say the injured woman told them he had fired the gun through the back of her seat while he was sat in the rear of the car in which they were travelling in Putnam County, Florida.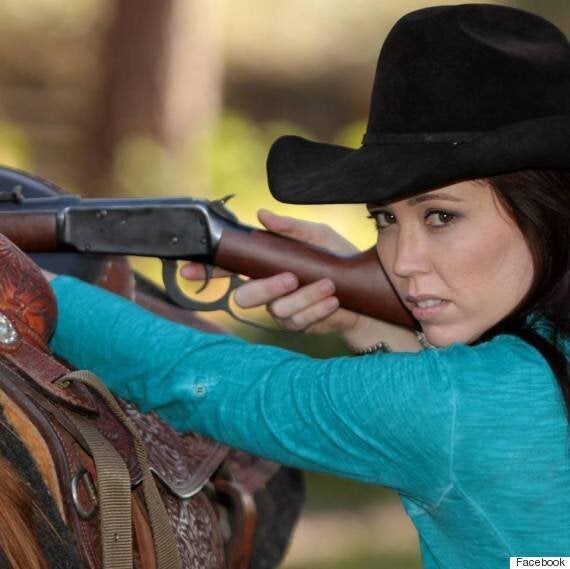 Gilt was taken to hospital after "frantically" flagging down a passing sheriff and is said to be in a stable condition.
Putman County Sheriff's office spokesman Joseph Wells said: "As the deputy slowed to check on the vehicle, he observed an adult female in the driver's seat motioning to him as if she needed assistance.
"The deputy ran to the vehicle and quickly determined that the driver had been shot.
"The deputy notified the dispatcher of the situation and Putnam County Fire and Rescue was dispatched.
"The deputy provided first aid until the arrival of paramedics. The victim was transported to University of Florida Health in Gainesville and was last reported to be in stable condition."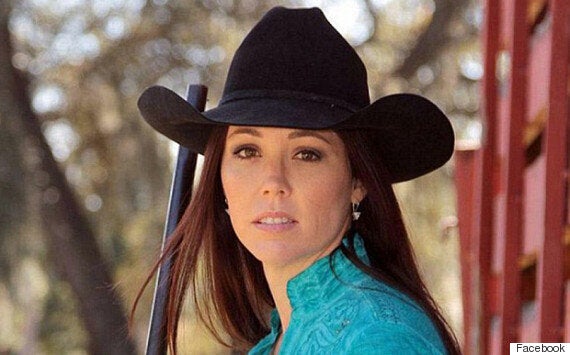 Gilt had previously written on Facebook in response to a debate on gun ownership: "All of ours [her children] know how to shoot one. Even my 4 year old gets jacked up to target shoot with the .22."
Gilt could now face charges of negligence for allowing her son to get to the weapon.
Related