A cheeky 10-year-old with cancer has been inspiring the internet with his positive updates on Facebook.
Felix Brown, from Bournemouth, Dorset is undergoing treatment for acute lymphoblastic leukaemia, after being diagnosed just six weeks ago.
But rather than letting the illness get in the way of life, he's decided to share his experiences of cancer in an uplifting Facebook diary.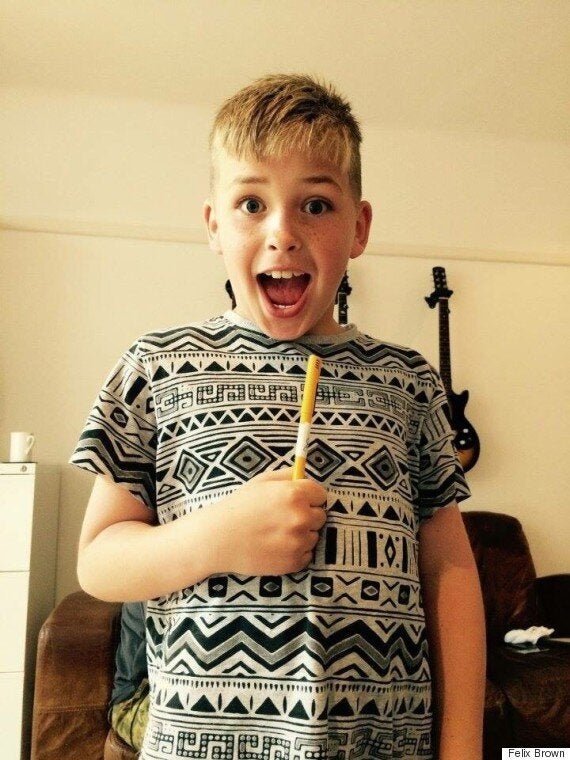 Brown posts about everything from his nan fancying his doctor to the struggles of treatment which can make him incredibly tired and achey.
One post explains how the steroids are basically turning him into the hulk. Another mentions how he is losing his hair because of treatment, but he wittily adds that he still has more than his dad.
The entries offer an insight into what it's like to suffer cancer as a child - and it's safe to say we could all take something away from his immense positivity and spirit.
Here are some of his posts: